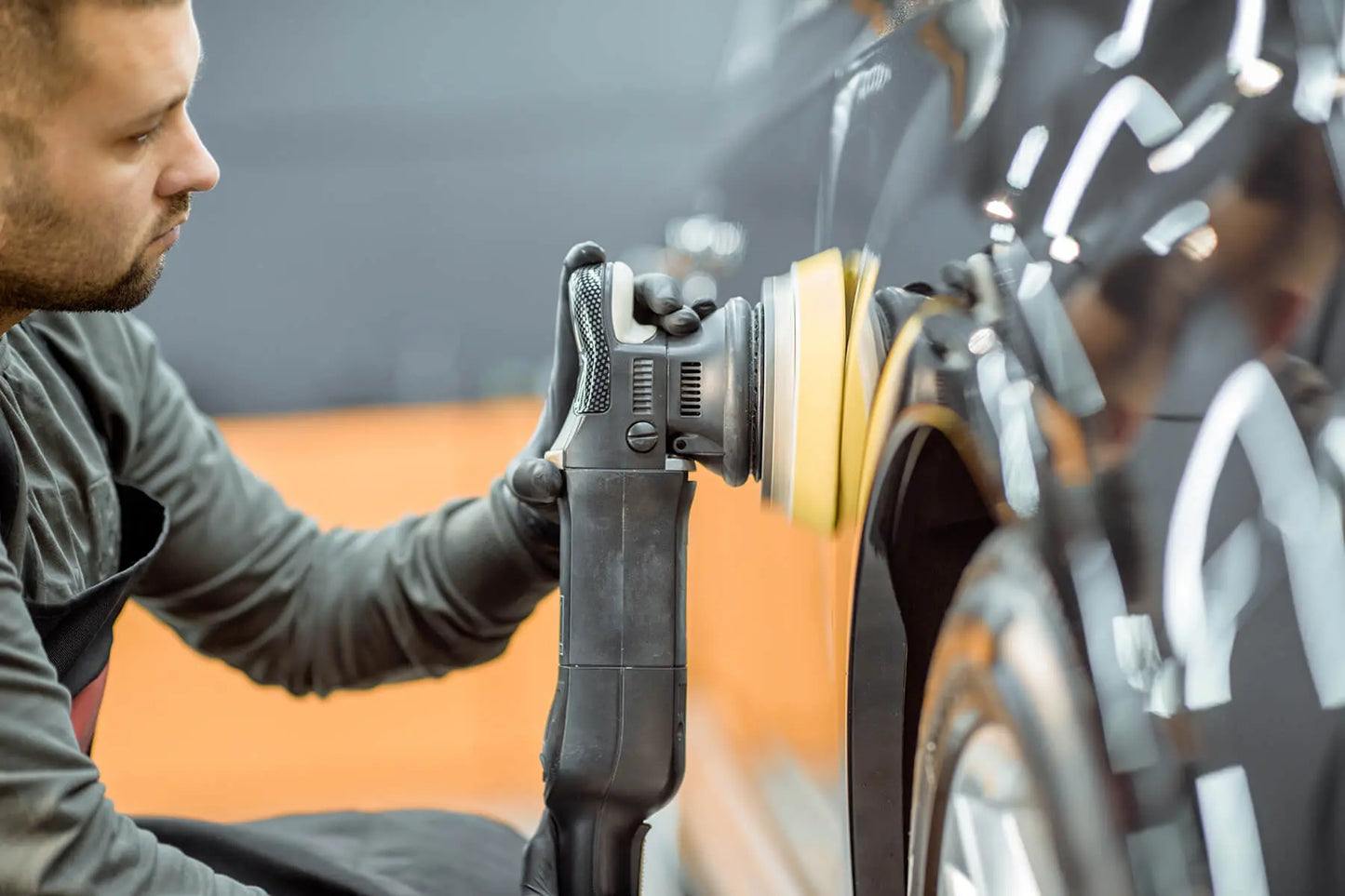 Most car detailers will need you to bring your car to their shop, and either hang out for a few hours or leave your car there for the whole day and find some way to get back (whether it's a friend or an expensive uber). In some cases, they'll ask to keep your car for 2 days or more!
Mobile Detailing is the new solution. 
in this article of shine armor blog  you can read 5 reasons you'll want to consider mobile car detailing rather than the traditional in-shop method or DIY washing:
#1 Convenience
Being able to determine not just when, but where your car is for detailing offers more convenience than any other method. Most request that their car be washed at home. However, if you'd rather spend a half day at the park with your family and return to the parking lot to find your car cleaned, polished and perfect, you can do that, too. You choose the location and time.
#2 Transparency
While most car detailers are incredibly professional and careful, most car detail shops still require that you leave your car with them for a long amount of time. With mobile car detailing, you call the shots, so you can check in on progress and have an eye on their work. We'll say this much, it's fascinating and incredible to see the magic happen.
 you can see these car wash related products:
#3 Flexible Scheduling
You can plan ahead and use any day you'd like to get your car detailed. Have a Saturday and a long list of house chores? Have a professional come and detail your car the same day. No more waiting in lines, counting down the clock, and watching your day waste away while you wait your turn at the car detailing location.
#4 Affordability
Most of the time, mobile car detailing services are more affordable than getting your car detailed at a shop because having a shop location comes with rent, overhead, and other financial burdens that the detailers need to account for.
#5 Safety
Drive-through car washes and DIY car washes both run the risk of damaging your car. Drive-throughs often have high-pressure water sprays that can dent your exterior, some use chemicals that wear down your paint over time, and DIY has plenty of pitfalls as well. Scratching, swirl marks, and chemical wear are just the tip of the iceberg.
The trained professionals that work in mobile detailing know the ins and outs of car care. They understand the different materials used inside and outside of your car and are equipped with all the proper tools and products. This ensures that no damage occurs on the way to getting your car clean as new!
also check our car detailing products: