One

Million+ Satisfied

Customers
Quantity
USE IT WITH
People also Buy
One

Million+ Satisfied

Customers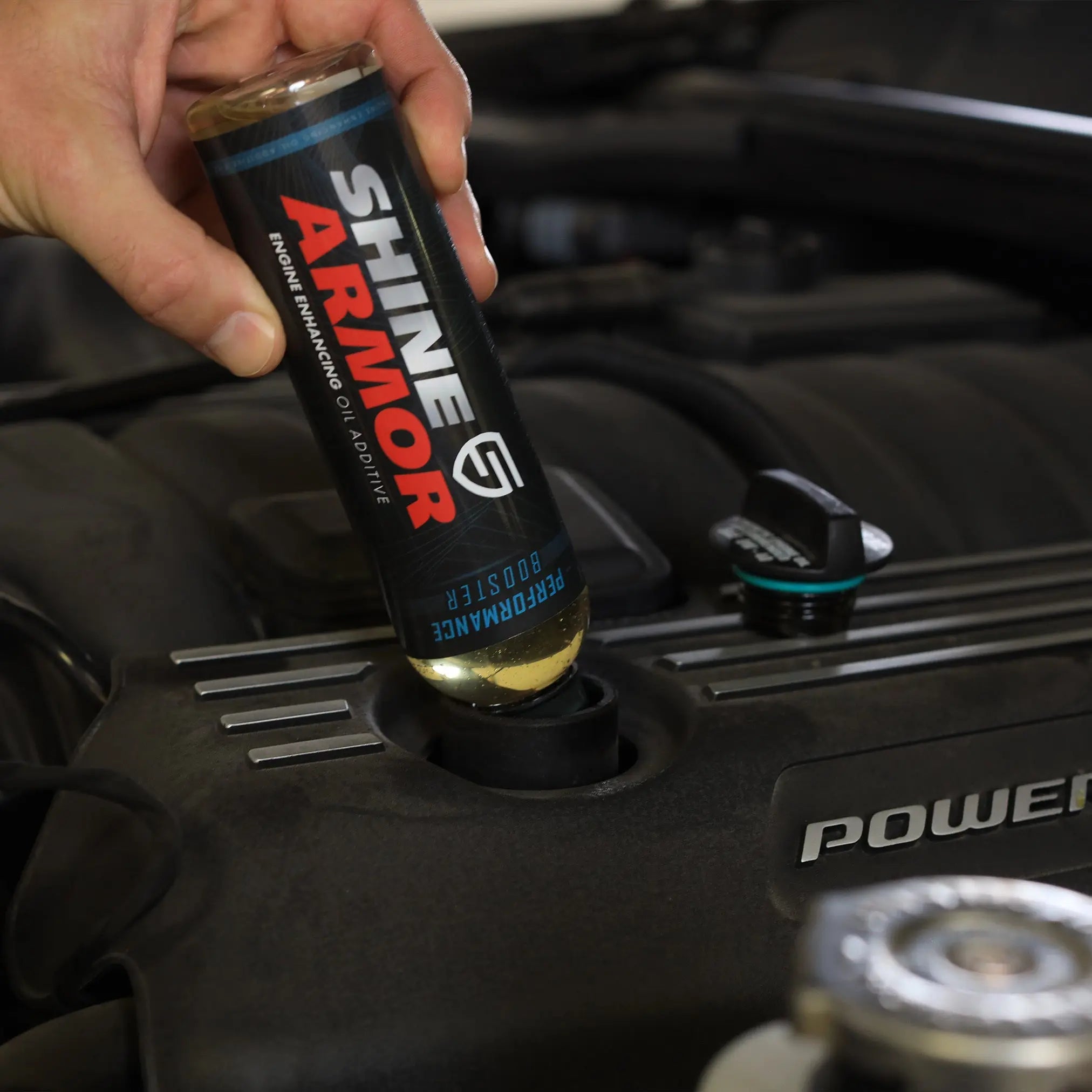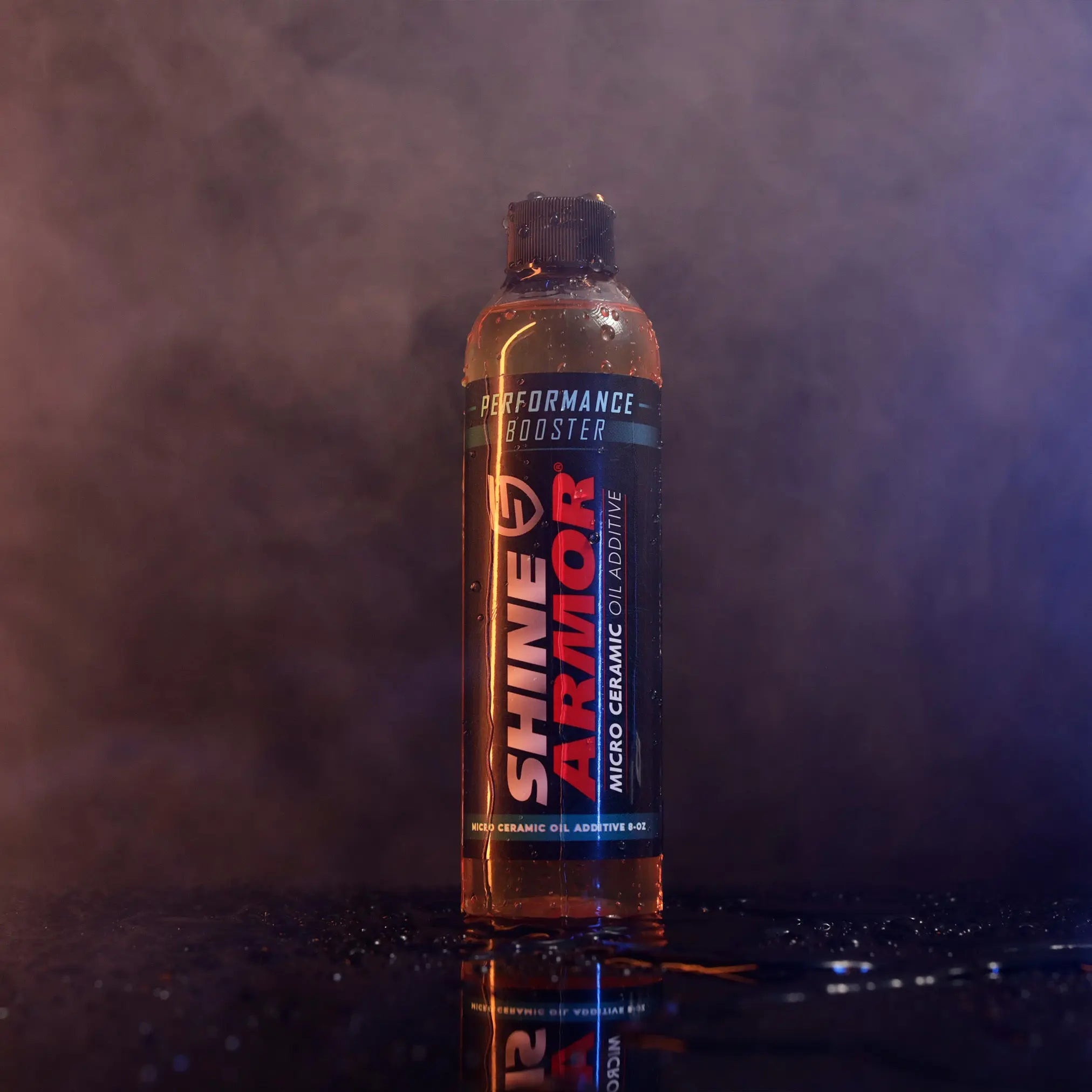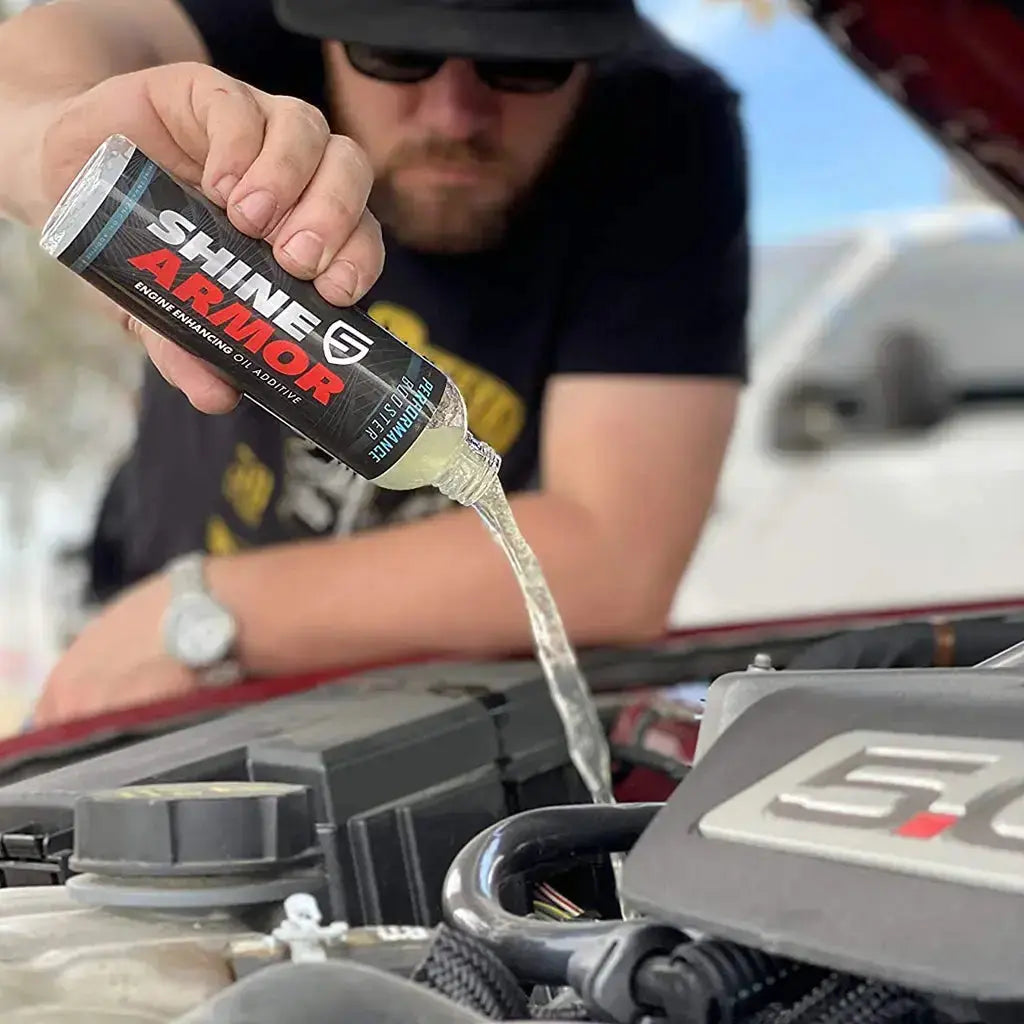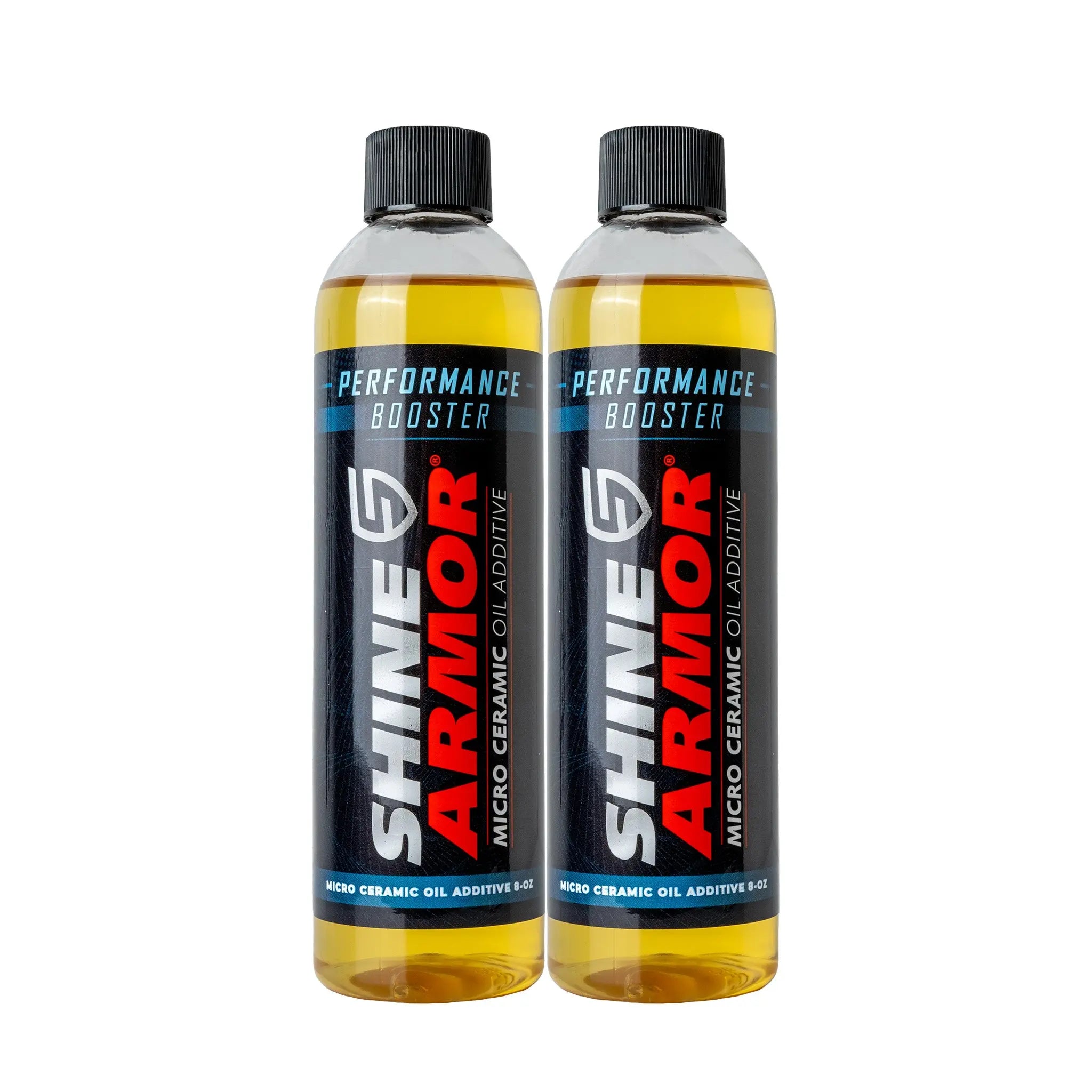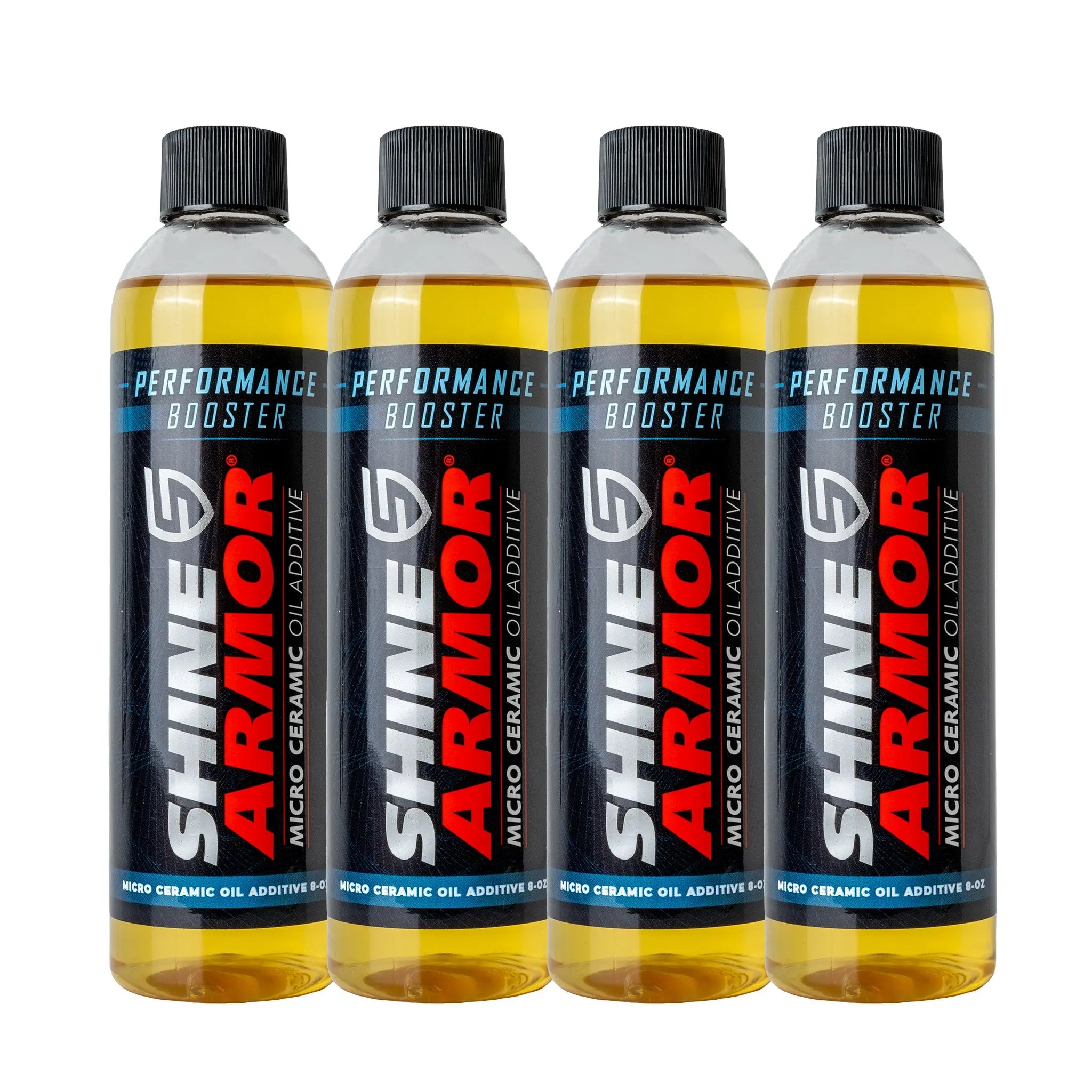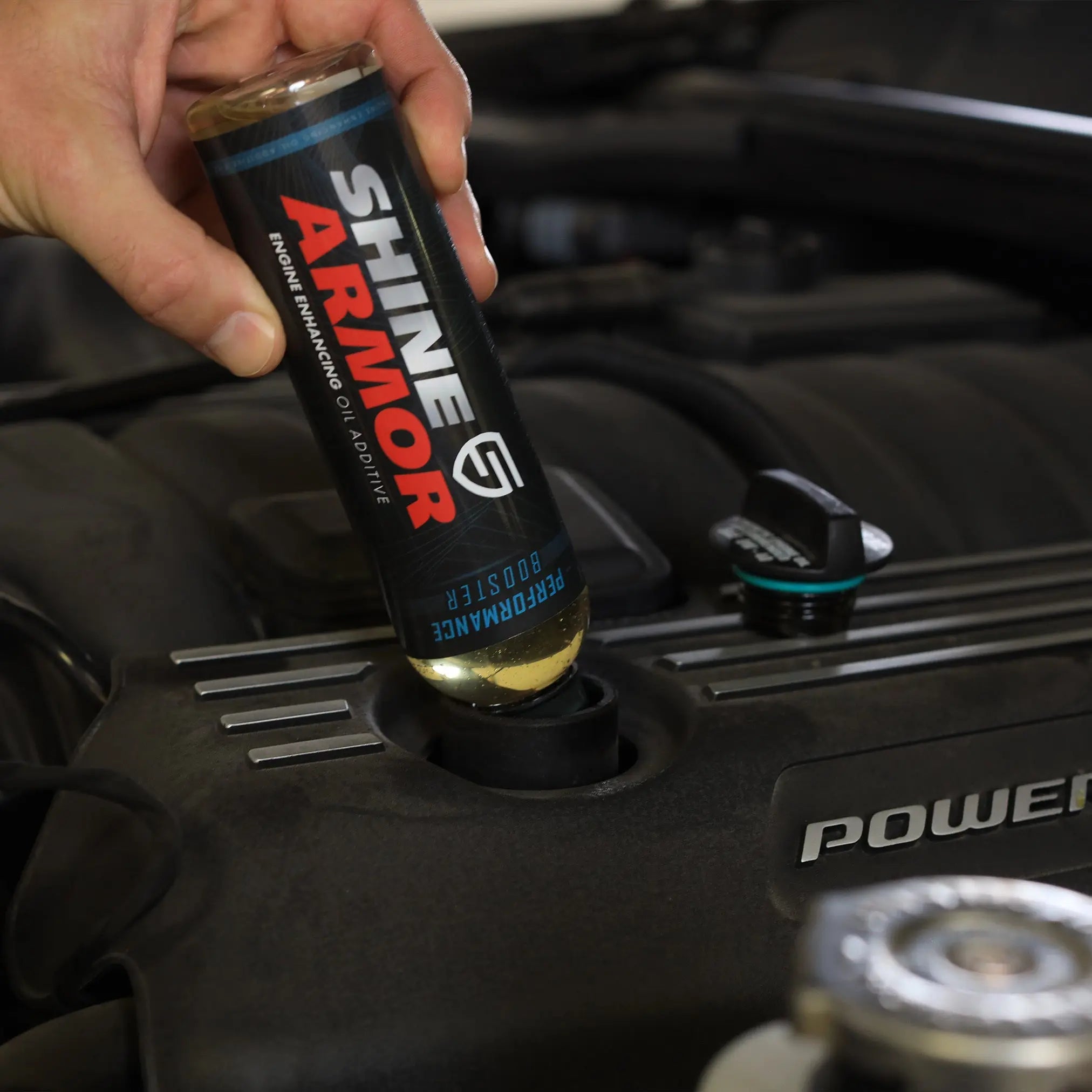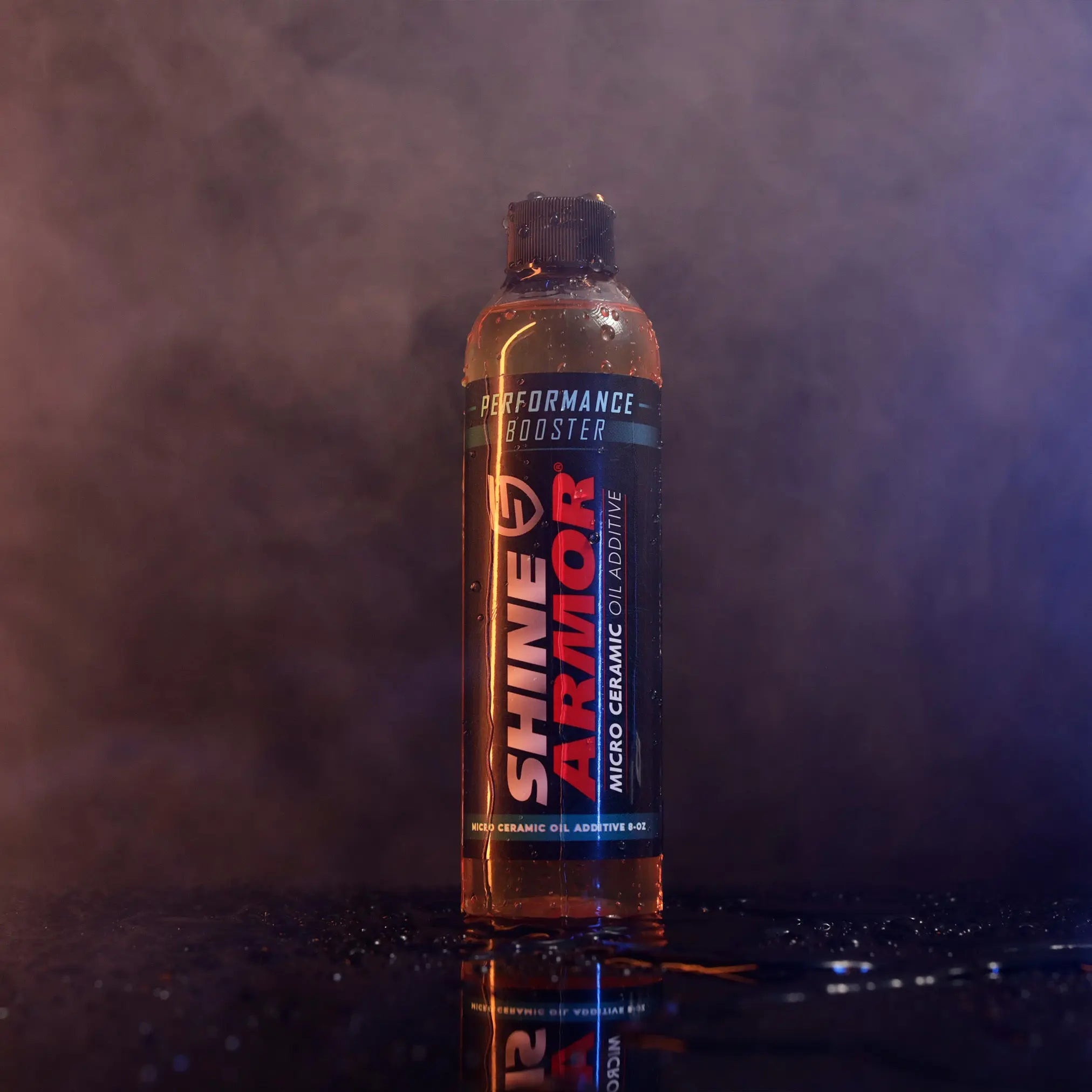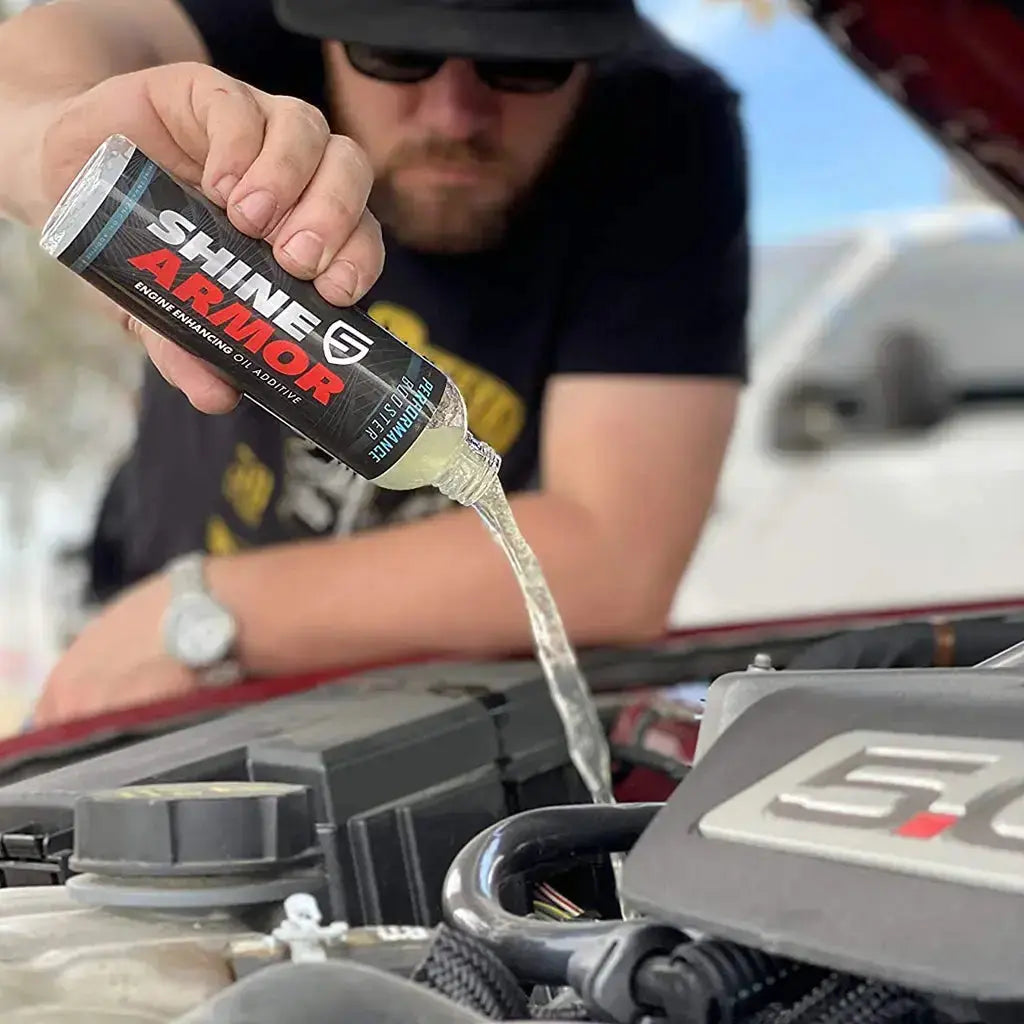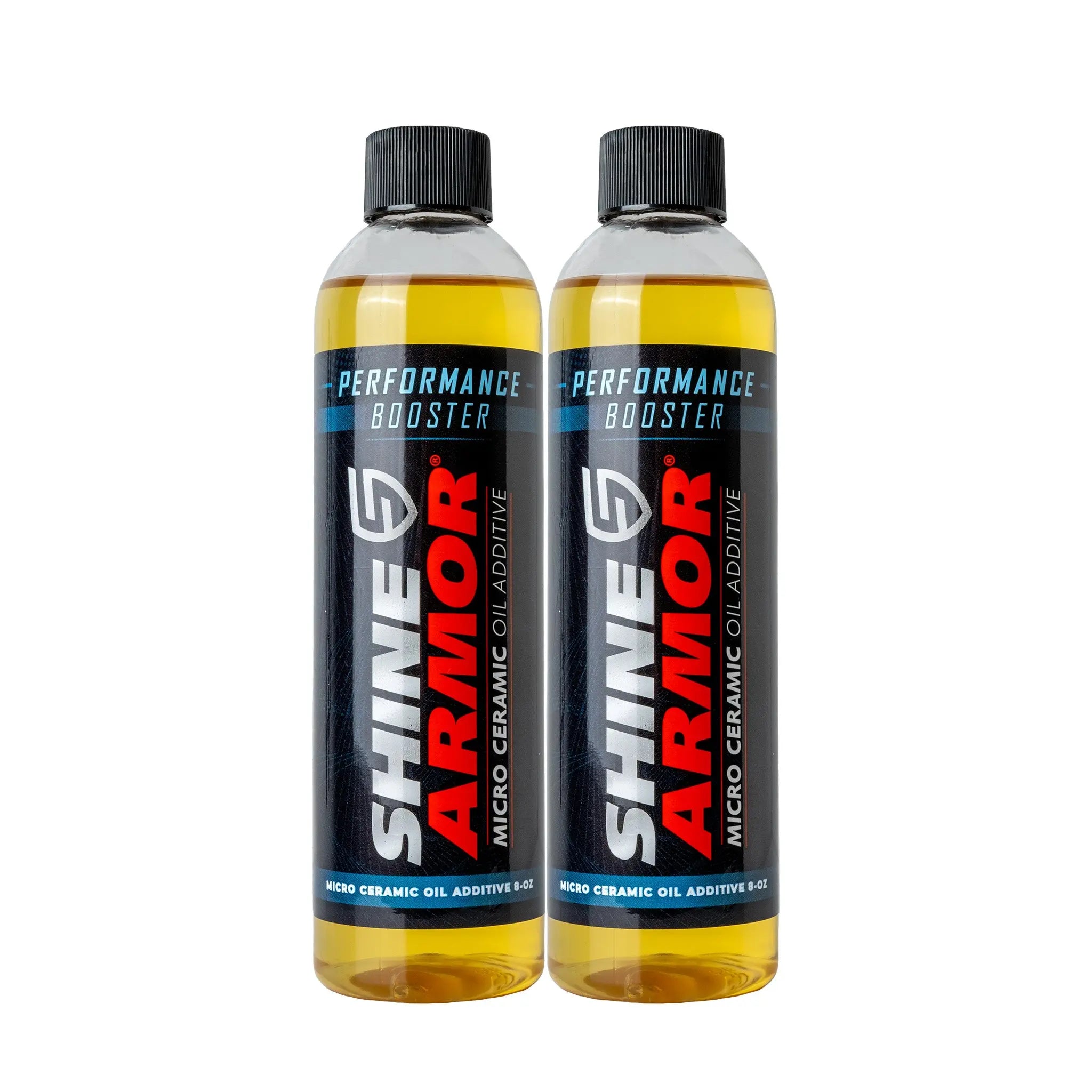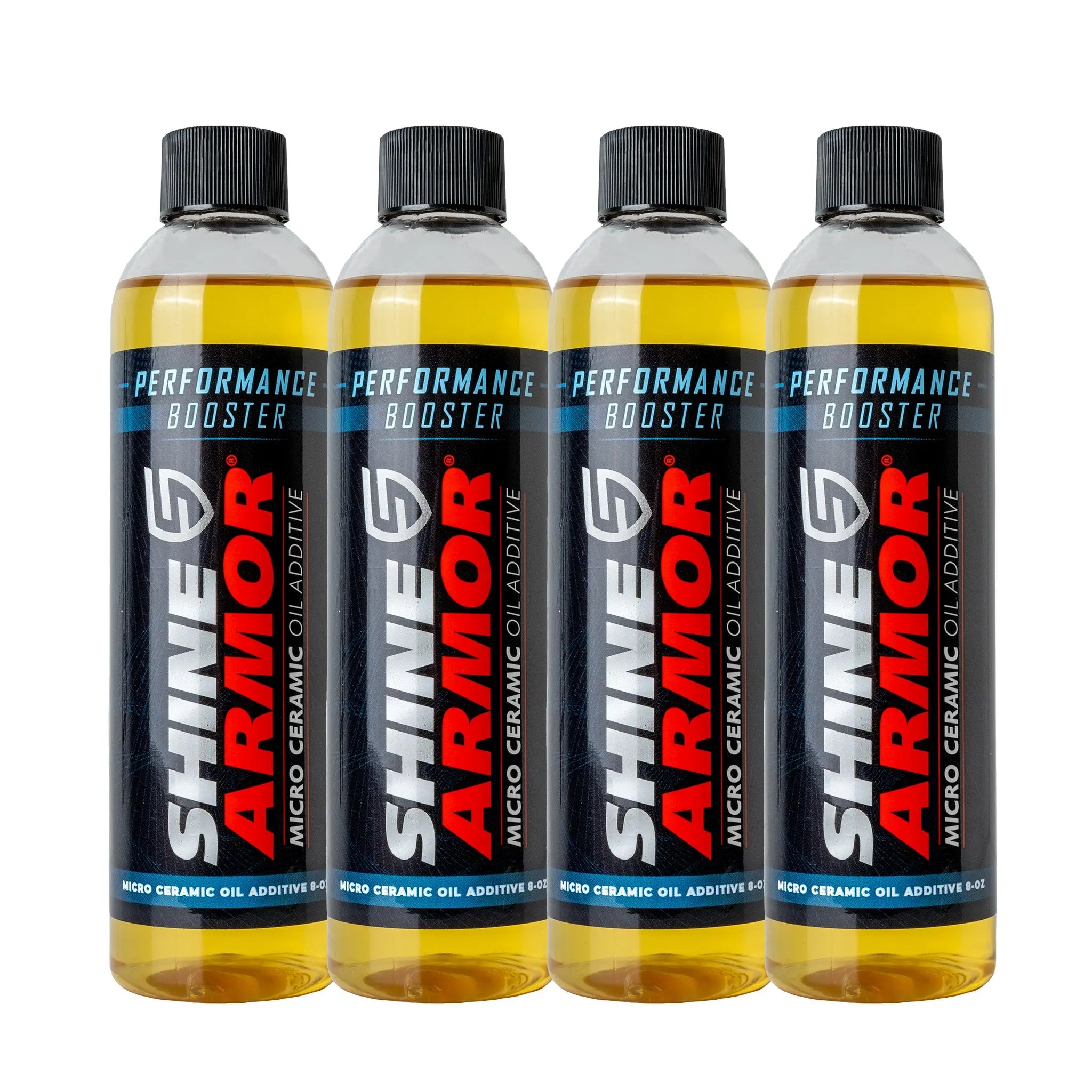 Quantity
USE IT WITH
People also Buy
One

Million+ Satisfied

Customers
Performance Booster Oil: Enhance Your Vehicle's Performance and Protection
Introduction:
Give Your Vehicle the Boost It Needs
Are you tired of dealing with frustrating engine issues and lackluster performance? Are you longing to give your vehicle the power it deserves? Look no further than Shine Armor's Performance Booster Oil. Crafted to elevate engine performance and shield against wear and tear, this exceptional additive is the ultimate solution for those seeking to enhance their vehicle's performance.
Whether you're a passionate car enthusiast or simply want to ensure your vehicle runs seamlessly, Shine Armor Performance Booster Oil is the answer. With its cutting-edge formula and groundbreaking technology, this additive is meticulously designed to deliver unmatched protection and unrivaled performance, enabling you to unlock the full potential of your vehicle.
Performance Booster Oil

Overview:

Advanced Formula for Maximum Protection and Performance

Revitalize your engine's performance and protect it from wear and tear with Shine Armor Performance Booster Oil. Engineered with cutting-edge technology and premium ingredients, this powerful solution is a game-changer for those seeking optimal vehicle performance.

Experience heightened engine power as friction between components is minimized, resulting in increased horsepower and torque. Feel the difference in your driving experience as your vehicle performs at its best. Fuel efficiency is also improved, helping you save money on gas over time.

Another standout feature you'll love is its exceptional engine component protection. Advanced formula reduces engine deposits and prevents harmful sludge buildup, safeguarding your engine from damage and costly repairs.

Setting itself apart from the competition, Performance Booster Oil boasts innovative technology and a carefully crafted blend of friction modifiers, detergents, and dispersants. This powerful combination ensures maximum protection and performance. Plus, its compatibility with all gas and diesel engines makes it a versatile choice for any vehicle.

There's no question, Shine Armor Performance Booster Oil stands out from competitors in terms of quality, performance, and ease of use.
Benefits of
Performance Booster Oil

: Enhanced engine performance and efficiency:

Unleashes the full potential of your engine, optimizing its performance and efficiency for a smoother and more powerful operation.

Increased power and torque:

Amps up your engine's capabilities, delivering a noticeable boost in horsepower and torque for improved acceleration and overall performance.

Reduced wear and tear on vital engine components:

Minimizes friction and extends the lifespan of critical engine parts, ensuring their durability and reducing the need for costly repairs or replacements.

Protection against harmful engine deposits and sludge buildup:

Creates a protective shield that safeguards your engine from harmful deposits and sludge, preserving its cleanliness and ensuring optimal functioning.

Improved fuel economy: Enhances fuel combustion and efficiency, translating into better mileage and reduced fuel consumption, saving you money at the fuel pump.

Prolonged engine life:

Safeguards your engine against wear, tear, and detrimental deposits, promoting a longer lifespan and minimizing maintenance expenses.

Elevated driving experience:

Elevates your driving experience with improved engine performance, reliability, and durability, resulting in a smoother and more enjoyable ride.

Reduced emissions:

Enhances engine efficiency, leading to minimized emissions and a significant reduction in pollutants released into the environment.