The 2 Scenarios Where You Should Invest In A Proper Car Detailing

---
Published by Mark Peter on September 04, 2019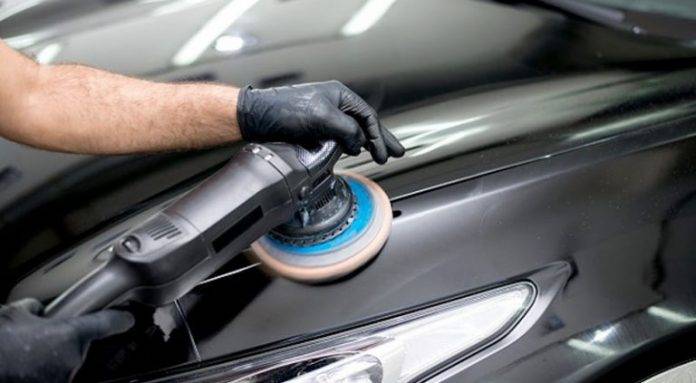 We feel responsible about this…
We've talked for a long time about the wonders of products like ours that let you get professional detailing results.
However…
We feel like we haven't touched upon the circumstances that would make it necessary to take your car for a proper detailing experience.
At the end of the day we have your best interest in mind, and that's more important than any product we can offer.
For this reason, we'll take you through some of the circumstances that would make it a convenient choice for you to take your car to your local detailer.
Ho-ho-hold on…
This is a known fact, but winter time is the hardest season of the year to remove the dirt properly.
Now, even if you don't live in an area with heavy & constant snow storms, this principle still holds true…
Because even the most professional detailers know they need to go the extra mile in cold weather to give your car the proper shine and care it needs than in the middle of a warmer season.
By getting the proper coating applied to your car, you're getting the additional protection you need from the snow, dirt and particles of water that are inevitable during winter.
First impressions matter the most.
And when it comes to car value, we do judge the book by its cover.
If you're thinking about selling your car in the next few months, then it's a good idea to take it for the full detailing experience that'll make your car look in pristine conditions.
This is specially true if you have a car that's considered a 'classic' or has already a few decades under its belt.
Detailing properly an older car is the difference between selling a 'classic' or selling a 'rusty' piece of machinery.
What If Your Car Doesn't Require A Detailer?

No sweat!
We're big fans of offering products that allow you to get professional results without having to spend a fortune or leave it to somebody else.
In fact, we're so confident in our quality and results, we offer: