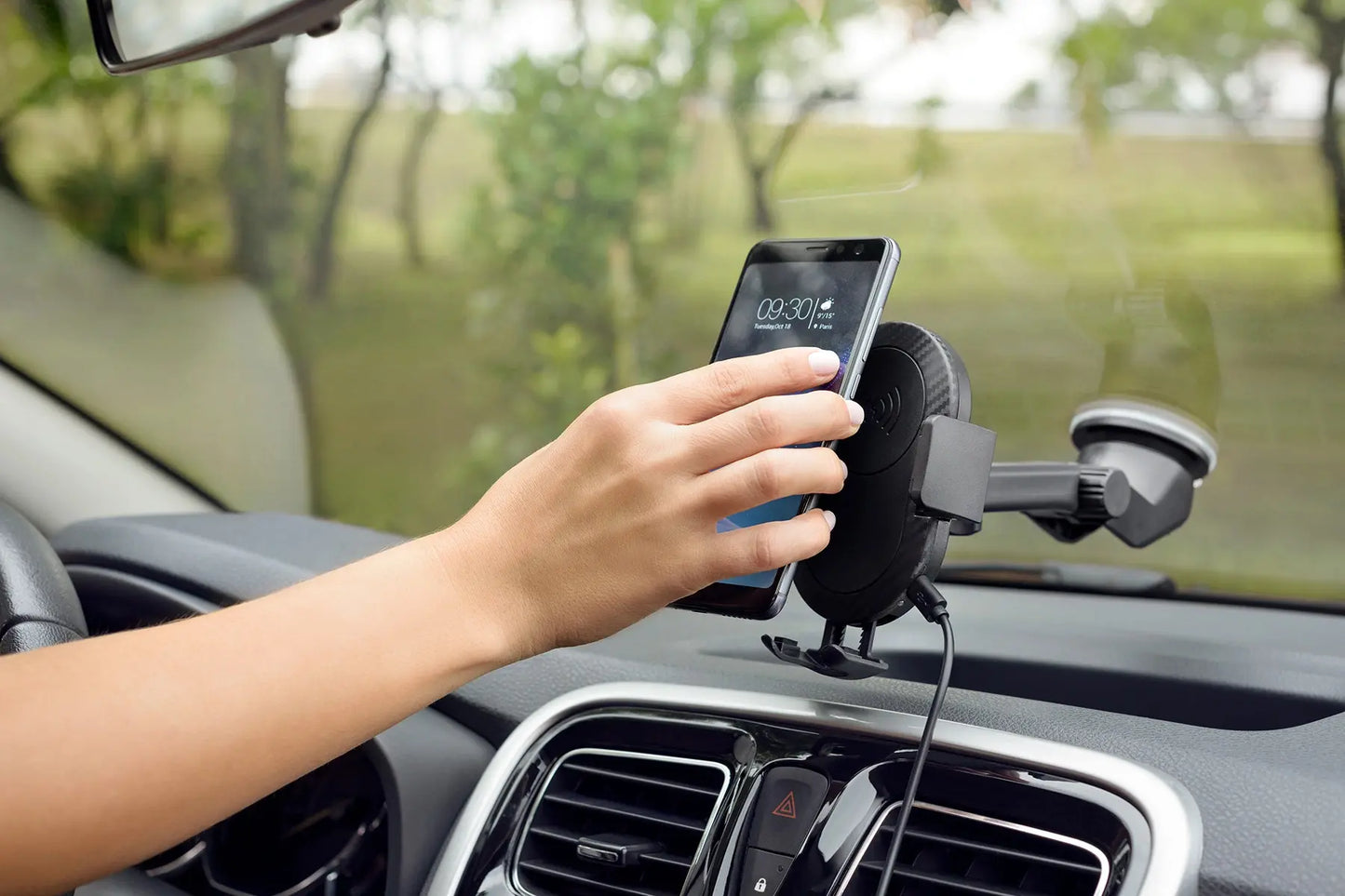 These extras can make driving safer, more convenient, and more pleasurable.
If you're a car enthusiast, you know that having a car is more than just a mode of transportation. A few essential extras might improve your driving experience and let you fully embrace this lifestyle. These extras can increase safety, boost convenience, and make driving more enjoyable. Read on to learn more in this article of shine armor blog!
Floor mats
Getting new floor mats when you buy a car can help protect it and make it look better. Floor mats keep your vehicle clean by keeping dirt and other things from getting on the floor. So, getting good floor mats is the only way to ensure you never have to think about it again.
Portable air compressor
Most of the time, a regular air generator is big and stays in one place. A small air compressor ensures the tires can be filled with air quickly and easily. You can also put it in the trunk of your car with your emergency kit, vacuum cleaner, and jump starter.
Even though some current cars, like the Tesla Models, don't have a spare tire, you can save yourself if you have a portable air compressor.  Also, if you have an air pump, you can often check the air in your tires without stopping at a gas station.
Cargo organizers
A cargo organizer serves to safeguard your belongings while in transit. Cargo organizers keep your expensive tools from rolling around in your trunk, protecting them from potential harm.
Smartphone holder
Phone holders also keep you safe on the road because you can answer calls quickly when needed. There are many different ways to place a phone, which is good. Some can be attached to your AC vents, while others stick to the wall with sticky cups.
Car seat organizer
A car seat organizer is an easy but helpful way to keep the inside of your car clean and tidy. With its many pockets for things like papers and snacks, this accessory helps you keep the things you need close at hand and your car clean.
Car shield
A good car cover is crucial for safeguarding your vehicle from the weather, whether it is parked inside or outside. It protects your vehicle from UV radiation, dust, bird droppings, and other environmental threats, keeping it pristine. When selecting a car cover, ensure it is water-resistant and fits snugly over your vehicle.
Best Car Shield Protection products:
LED lights inside
LED dashboard lights are a great way to set the mood and personalize the look of your car. They come in different colors and styles and are generally easy to put up. Remember that while they give your vehicle a unique look, their brightness shouldn't take your attention away from driving.
Drop stop gap filler for car seats
Are you tired of misplacing food and other little objects in the gaps of your car seat? This foam insert quickly goes over the seatbelt buckle and forms a strong barrier between the seat and console to keep your belongings safe. No more fumbling for stray fries or coins that seem to fall between the seams. With Drop Stop, you can enjoy a clutter-free trip and never misplace a snack again!
Car wash blaster
Use a car wash blaster to clean your vehicle and leave it spotless without harming or damaging the paint. The blaster has a specially formulated soap that loosens dirt and grime from your car's surface, making it simple to wash away. Get your vehicle looking new quickly by getting ready, aiming, and firing without fear of failure.
Best Car Shampoo
Emergency kit
An emergency kit gives you peace of mind during a mechanical breakdown or an accident. At the same time, these aren't issues you can control; having an emergency pack guarantees that you and your passengers are fully protected.
A manual, flashlight, personal concerns, and extreme weather preparations should all be included in your emergency kit. These ensure that you are constantly in command of any circumstance. It also makes it easy to assist other drivers in the event of a roadside emergency.
Conclusion
As a car enthusiast, investing in the appropriate parts can drastically improve your driving experience and get you closer to your vehicle's full potential. These top ten must-have parts include everything from performance air intake systems and suspension improvements to exhaust and high-performance tires. Whether you want more power, better handling, or a more exhilarating sound, these improvements will let you create a unique driving experience that precisely matches your automotive passion. Accept the world of automobile improvements and discover your vehicle's true potential.
Related blog posts:
Why is My Car Making a Whining Noise?
The Ultimate Guide to Increase Horsepower: Tips and Tricks
How To Use A Touch Up Paint Pen (And Not Make A Mess)