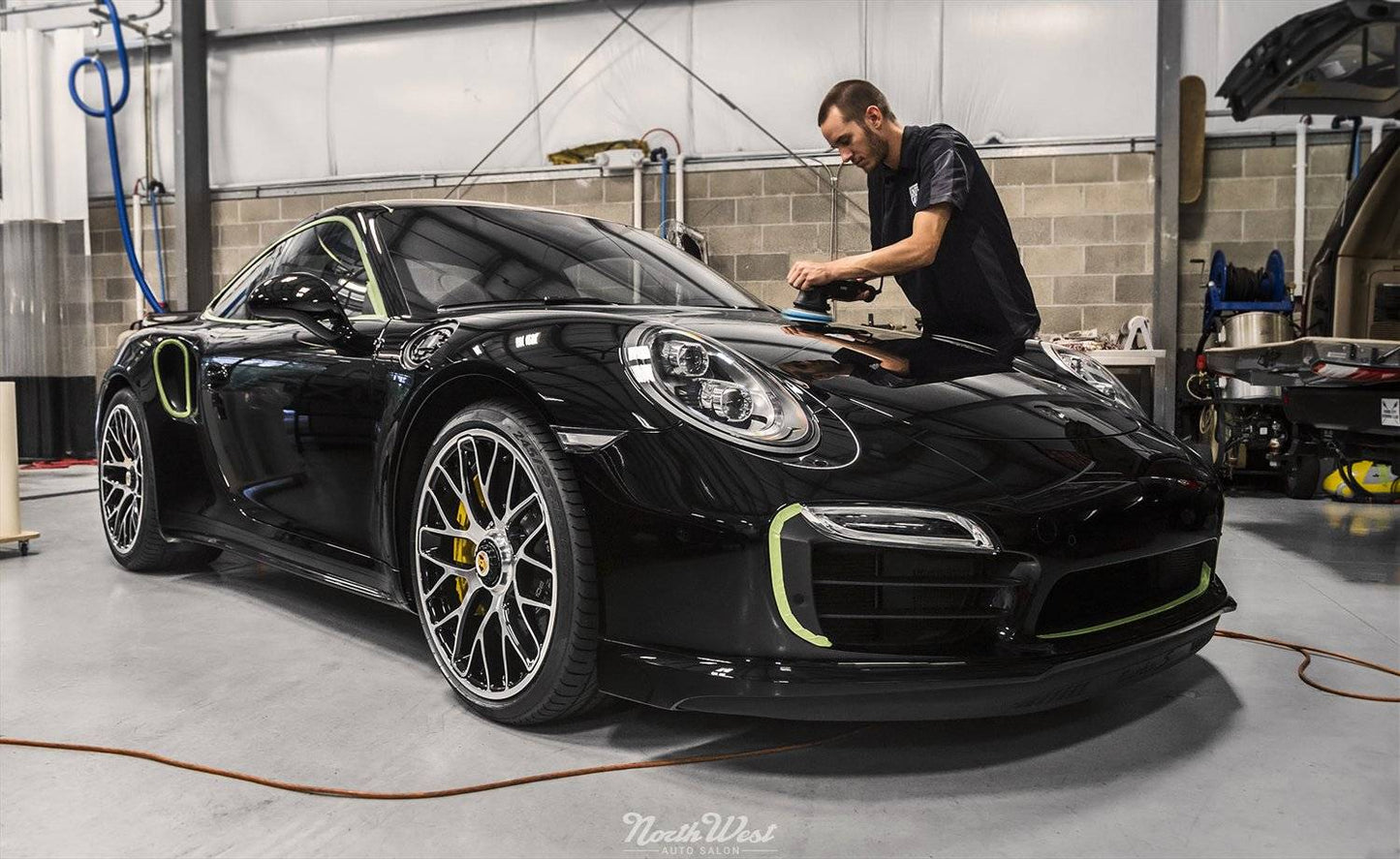 Why Detailers Love Us and Hate Us
Posted by ShineArmor on December 12th 2018
Is it possible we have created a product that is causing detailers to love us and hate us at the same time? Well, we are about to tell you why detailers love us and hate us.
Detailers love us and hate us because we have created a revolutionising product called Fortify Quick Coat.
If you don't know what Fortify Quick Coat is here is a brief overview.
Fortify Quick Coat is a scientifically advanced 3-in-1 Ceramic Waterless Wash, Shine and Protect formula.
This long- lasting and extremely durable product is designed for vehicles and other solid surfaces that require a superior shine and protection. This do it yourself detailing product is a perfect blend of soaps, surfactants and wetting agents, plus a superior Si02 ceramic protective coating.
Why detailers love us and are switching to our product faster than ever?
Fortify Quick Coat is a scientifically proven product making it easier and more time effective for detailers to detail and protect a car. Our product is saving detailers time and money. Our product saves money because detailers are using less water and they are not having to buy a bunch of products because Fortify Quick Coat is a 3 and 1 formula. Our scientifically proven formula is the ultimate formula for detailers that want lasting quick results for half the cost.
Why detailers hate us?
Detailers hate us because this product is so easy to use that anybody can apply it and get lasting results. Our product is perfect for someone that loves to do things themselves and not pay money for a detail. Fortify Quick Coat is quick, easy, and affordable. You can now get the same results as your local detailer by doing it yourself.
Either way, if you are a detailer or an everyday person that wants to wash, shine, and protect their vehicle Fortify Quick Coat is for you. Fortify Quick coat will provide you with impeccable lasting results without out have to sacrifice as much time and money
---
"Armor Plated" 100% Guarantee
Try it risk free for 30-days or your money back
Experience the look and feel of your car's coat in pristine showroom condition. Everyone will envy the brilliant, flawless, ceramic shine of your car that looks 100% professional, all in just one water free application. You'll be amazed by what Fortify Quick Coat can do for your car, or we'll give you your money back in our 30-Day-Money Back Guarantee!