WORLD'S LEADING HOME DETAILING COMPANY
AS SEEN ON

THE FUTURE OF
POWERFUL DIY COATINGS
GRAPHENE CERAMIC SPRAY
Experience an easy-to-use coating that provides long-term protection with a smooth & effortless finish.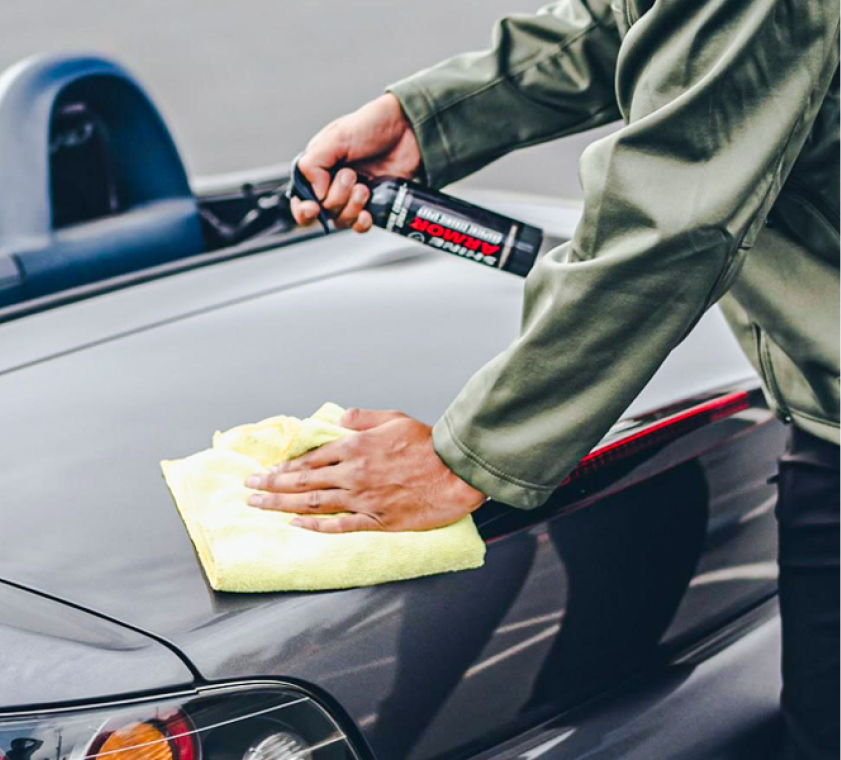 TRUE DEPTH & CLARITY
Our GCS (Graphene Ceramic Spray) combines the enriched gloss, & extreme hydrophobic properties for the perfect spray & wipe product.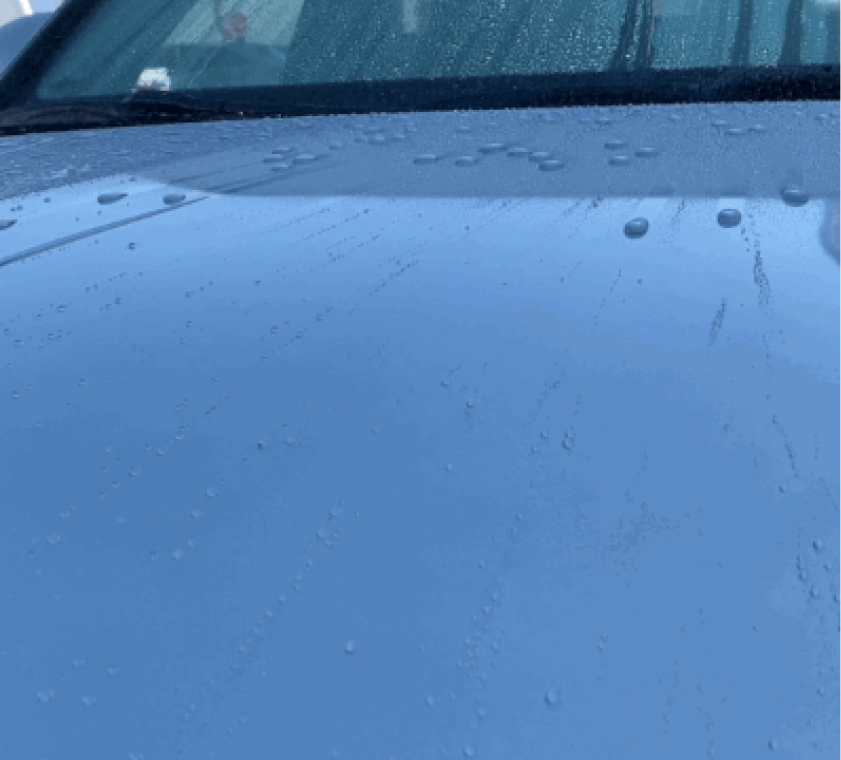 HIGH-END DETAILING
Repel dust, dirt, debris, UV Rays, water, and even grime for months on end - this symphony of protection is our secret to making your vehicle shine & turn heads every single day.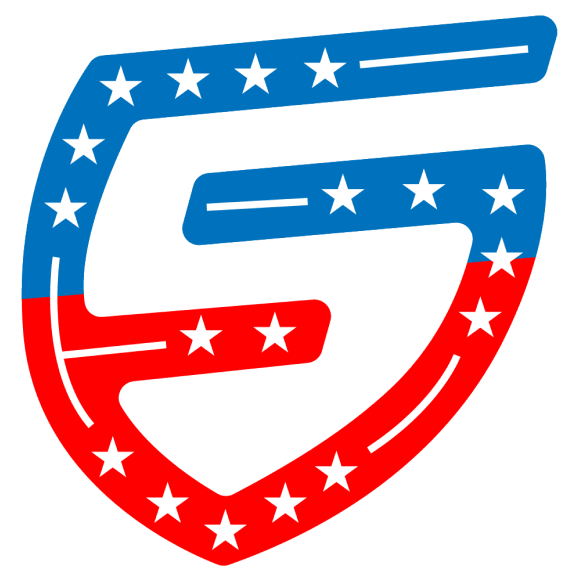 U.S FREE SHIPPING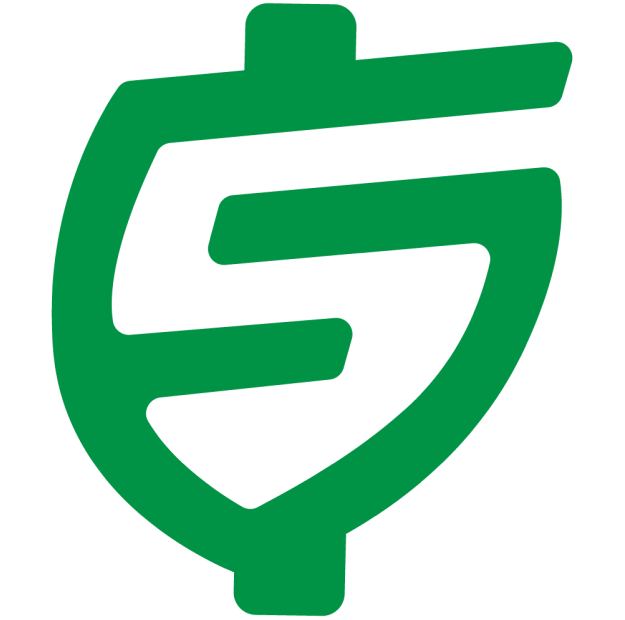 30 DAY MONEY BACK GUARANTEE
1 BOTTLE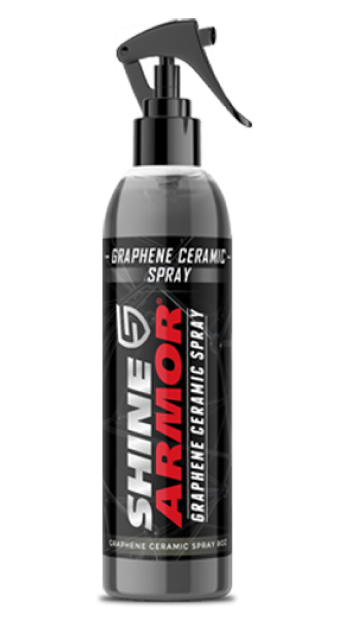 2 BOTTLES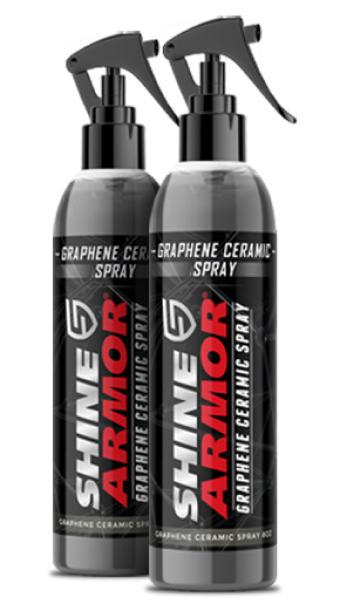 3 BOTTLES
MOST POPULAR