One

Million+ Satisfied

Customers
Quantity
USE IT WITH
People also Buy
One

Million+ Satisfied

Customers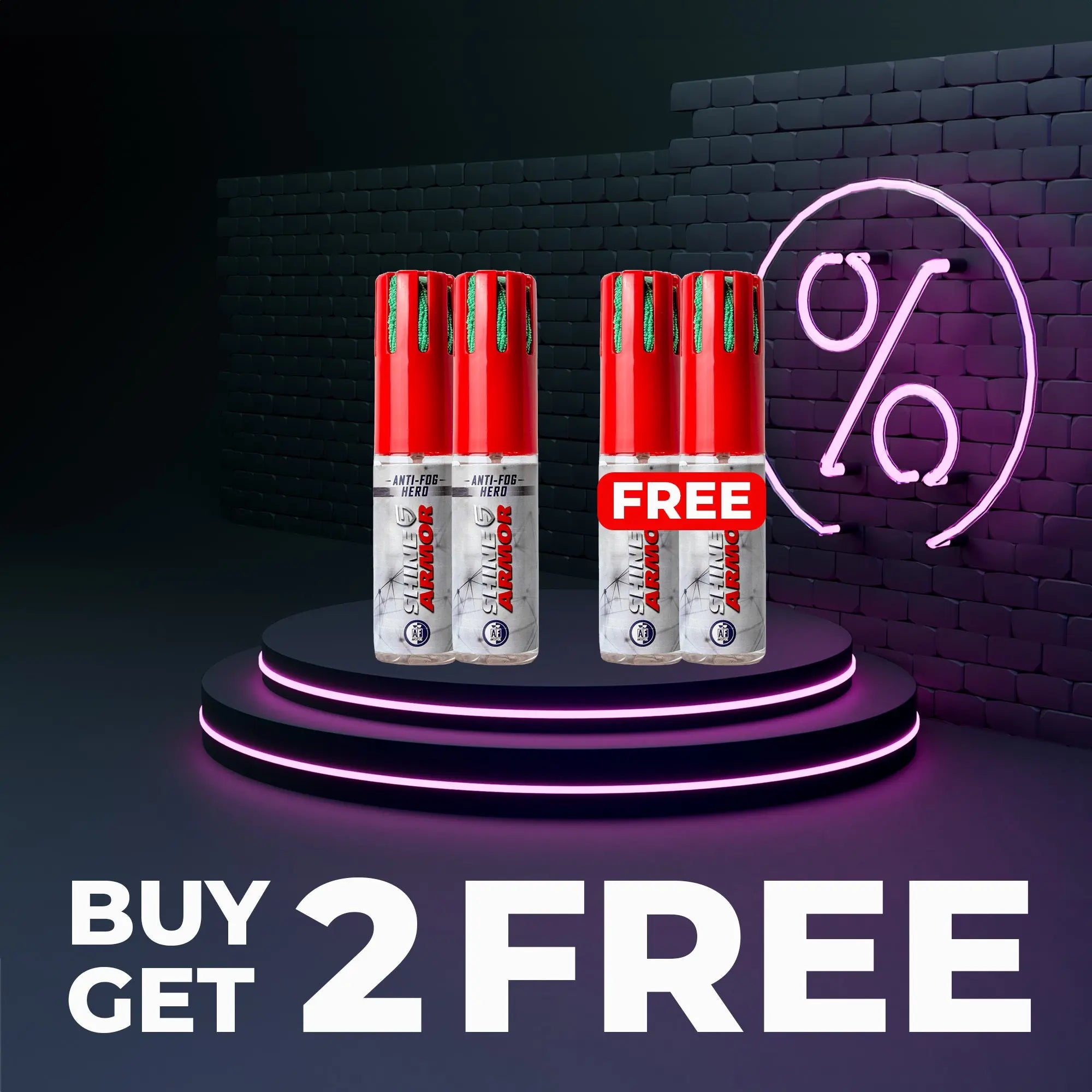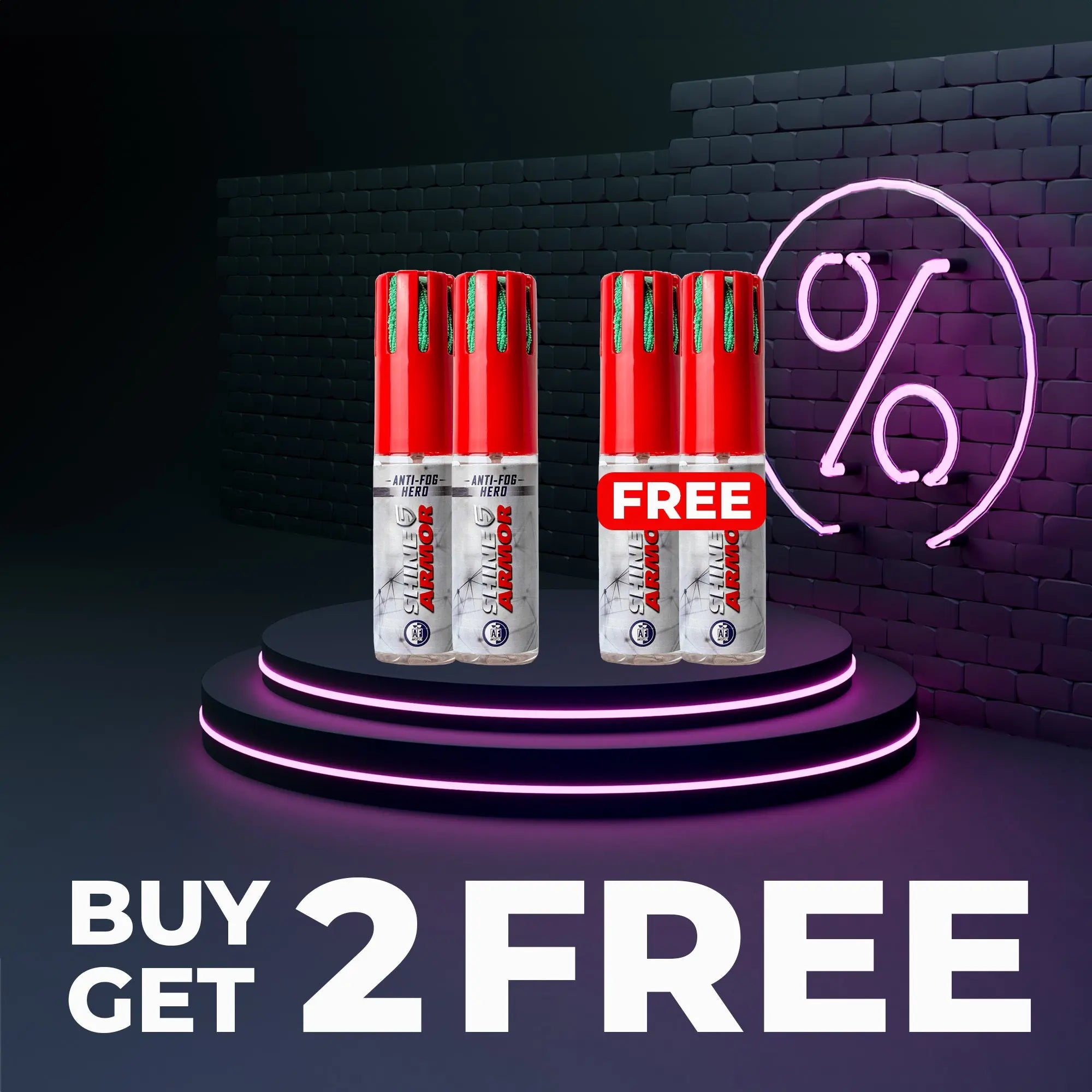 Quantity
USE IT WITH
People also Buy
One

Million+ Satisfied

Customers
WHAT IS SHINE ARMOR ANTI-FOG HERO ALL ABOUT?
Anti-Fog Hero is Shine Armor's latest coating technology that protects your windshield, windows, and mirrors. It provides protection against fogging on all glass surfaces while reducing uncontrolled water condensation on windows
Benefits of Anti-Fog Hero:
Quick & Easy spray, wipe, and buff on the inside of any glass surface
6-12 Months Of Defogging Protection
Cleaner and Allergy Safe
Suitable For All Glass & Mirror Surfaces
Cost Effective
Powerful Anti-Static Protection
Key Features
Keep your windows, windshields, and mirrors from fogging up to maintain optimal visibility
Anti-static & Anti-dust Properties
Anti-Fog Hero is ideally suited for the inner surfaces of your vehicles windows and mirrors. It is also scientifically engineered with anti-static and anti-dust properties. Furthermore it does not contain any harmful solvents making it allergy and environmentally safe.
Affordable & Powerful Glass Protection
Shine Armor engineered this product so that every single vehicle can have crystal clear visibility. Obstructed vision while driving is extremely dangerous and Shine Armor's goal is to provide ultimate safety in addition to our detailing products.
New Glass Coating Technology
Don't settle for outdated glass-defogging products because they aren't durable and resistant to extreme weather conditions. This new glass coating technology that is applied on the inside of your surfaces instantly eliminates fogging and hazing with long-lasting support.