CURRENTLY OUT OF STOCK DUE TO HIGH DEMAND - CHECK OUR OTHER PRODUCT PACKAGES ON THE HOME PAGE!

Introducing the most effective and efficient cleaning wax ever! Time to have an everlasting impact on your vehicle so that it stays clean and protected!

Shine Armor® Cleaning Wax is a high performance, 3-in-1 cleaning wax that is designed to wash, wax, and polish your vehicle in just 30 minutes, without the use
of any water!
Shine Armor®
Cleaning Wax removes dirt, grease, tar, bugs, mildew, road grime, and disguises light scratches and marks, revives most faded paints and can even remove tree sap.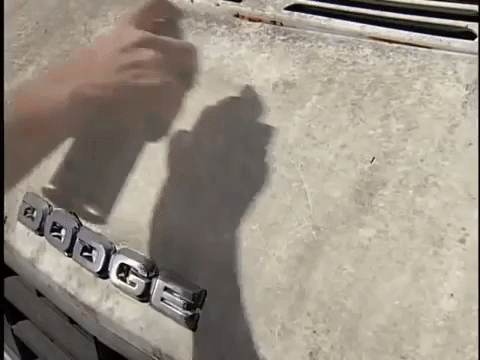 Washing your car the traditional way
can use up to 32 liters of water for an average size car. There is nothing that ShineShield can not clean and protect!