Landing
We Are The Best ALL-IN-1 Ceramic Waterless Wash, Shine, & Protect
Shine Armor is Revolutionizing the Home Detailing Experience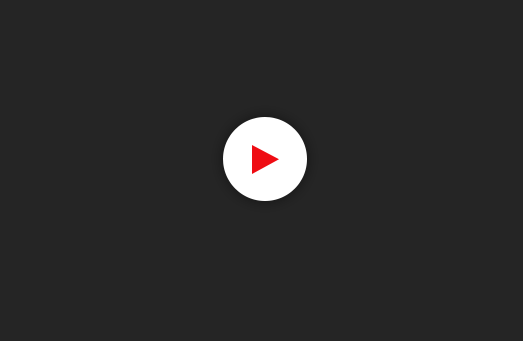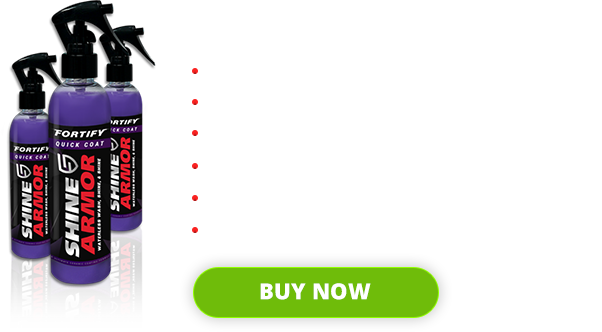 TextShine Armor is the most advanced 3-in-1 Ceramic Waterless Wash, Coat, and Shine Formula for automobiles, vehicles, boats and other surfaces. It is the perfect blend of surfactants and Si02 ceramic coating science.




SHINE ARMOR'S READY TO USE WATERLESS WASH AND CERAMIC COATING is infused with a silica/ceramic paint sealant making it 20x stronger than any wax or sealant. It cleans, seals, and protects all in one.Text
This is the perfect blend of surfactants, nano technology, and SiO2 ceramic coating science.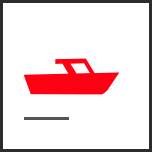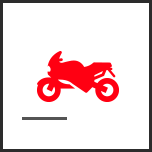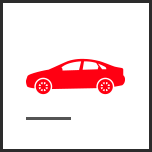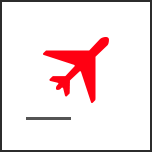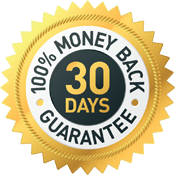 30 Day Money-Back Guarantee
It Works or You Don't Pay
We want you to be 100% satisfied with everything you buy from ShineArmor. And if you're not entirely happy with your purchase we will refund your money in full, or exchange the goods. All we ask is that you contact our customer services and then return the liquid coat back to us.
© 2016 - 2018 ShineArmor. All Rights Reserved
FAQ'S - CONTACT US - PRIVACY POLICY - TERMS & CONDITIONS