WORLD'S LEADING HOME DETAILING COMPANY
AS SEEN ON

6 Reasons Why Car Enthusiasts Are Switching To This Powerful 3-in-1 Ceramic Detailer!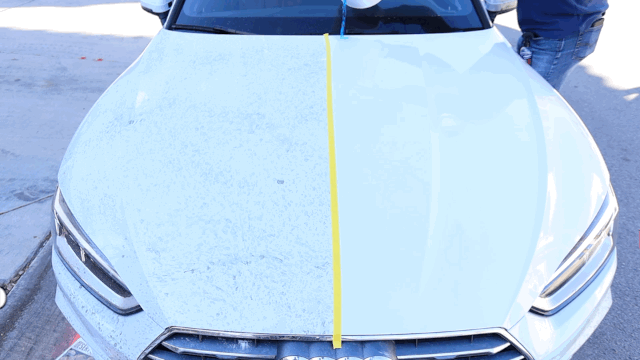 1. DIAMOND-LIKE PROTECTION
Gone are the days of waxing your ride for exterior protection. Let's face it, waxing your car is outdated, short lived, and weak. Within a few days your wax job is already starting to fade leaving your paint exposed. The future is in ceramics which is exactly what Fortify Quick Coat by Shine Armor uses in its powerful 3-in-1 quick detailer! By using FQC you're layering your paint with a powerful nano coating with long lasting diamond-like protection.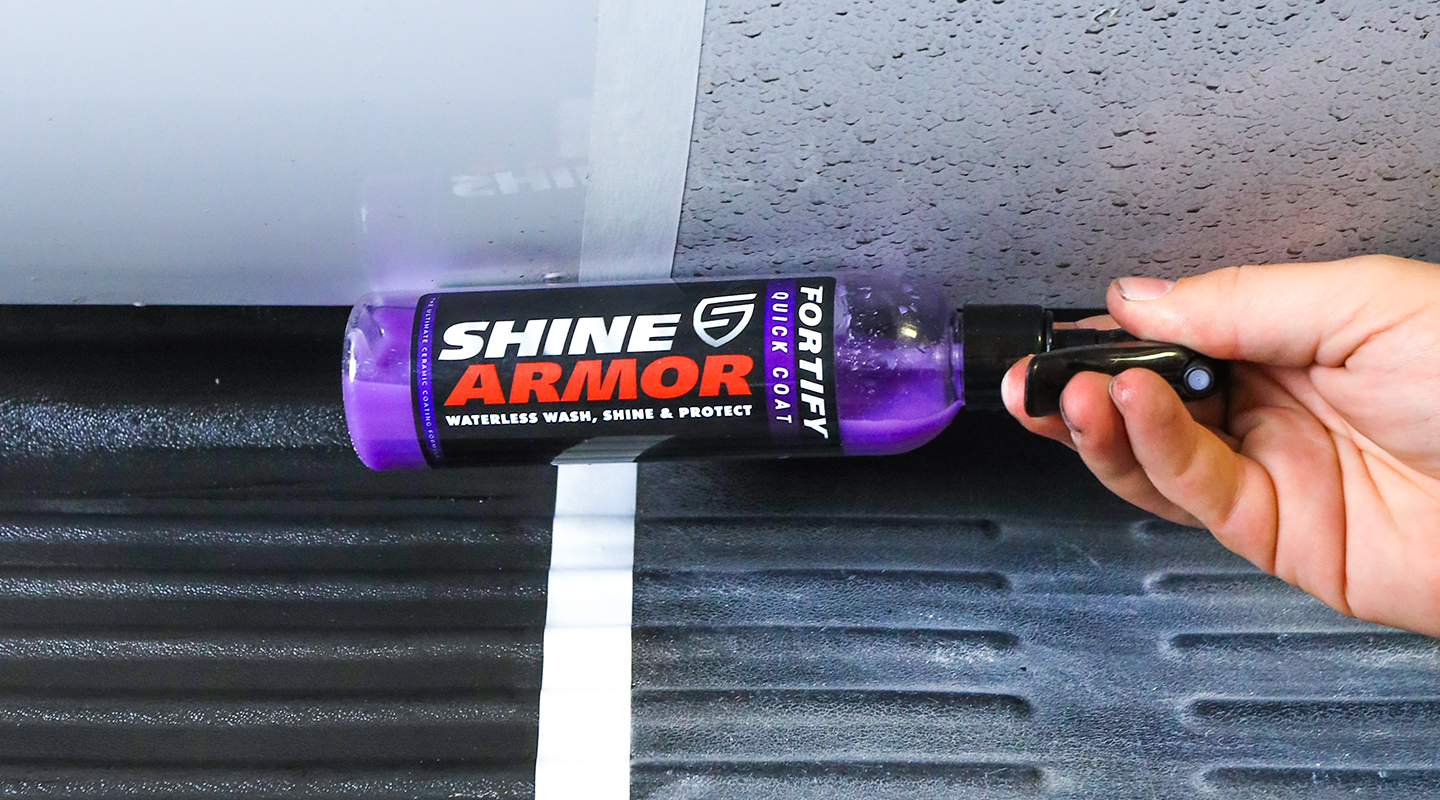 2. LONG LASTING DURABILITY
If you're not protecting your ride with ceramics then you're living in the Stone Age. Ceramics resist heat, UV rays, enviromental contaminants & harsh detergents much better than wax ever could. Wax simply sits on top of the paint's surface & It does not create the chemical bond like we find with ceramic coatings.
3. POWERFUL ONE STEP SOLUTION
Fortify Quick Coat is a unique blend of powerful ingredients that washes, shines, and coats your car with one simple application all without adding any water. In just 15 minutes you can give your ride a full detail that would normally take significantly more time and a wide variety of products. FQC is the ultimate one stop shop product to have in your detailing arsenal!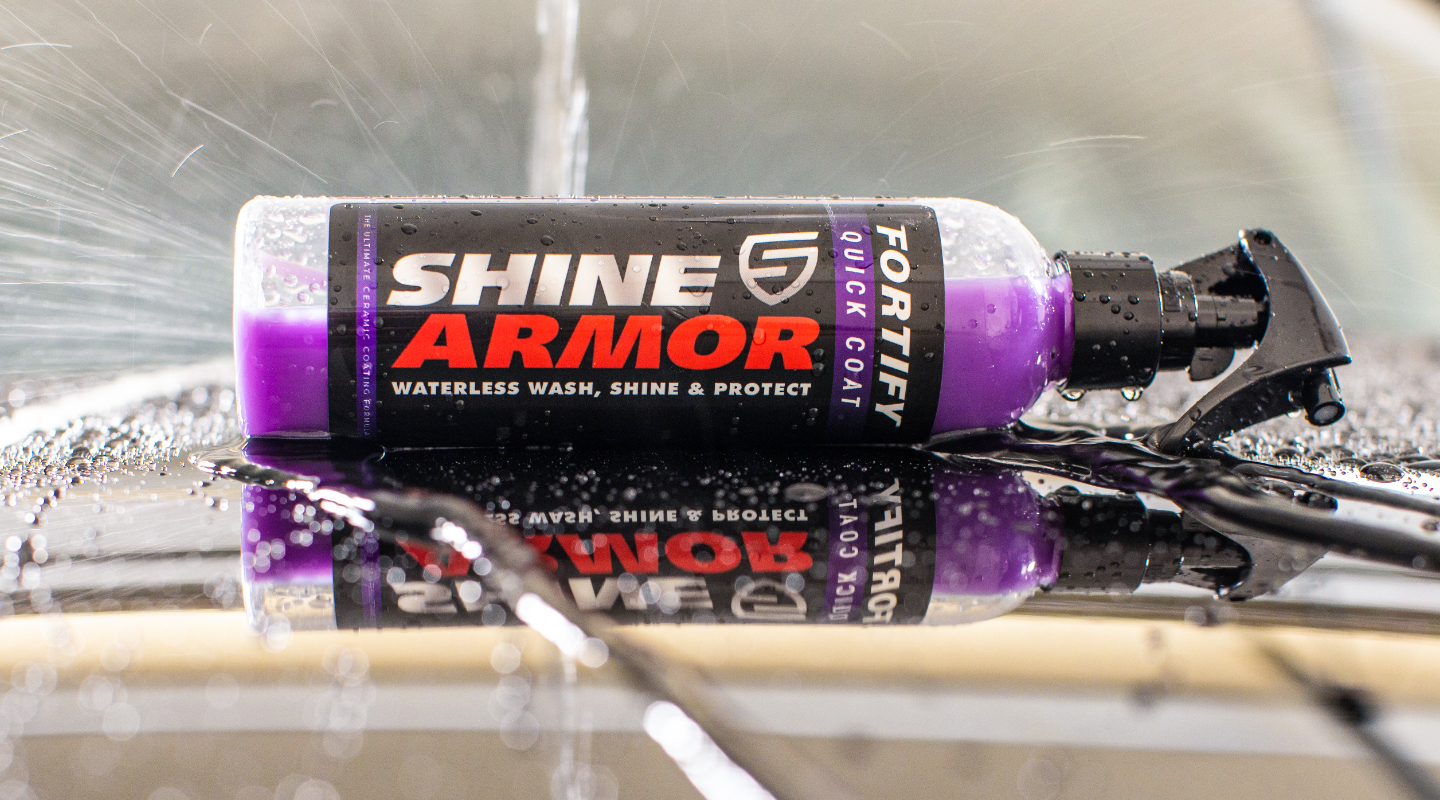 4. DEEP MIRROR SHINE
Have you ever wondered how some cars have a shine that turns heads? FQC is formulated to do just that! In just one application it gives your ride a deep, long lasting shine like you just drove it off the lot. Be prepared for a blinding shine! You may need some serious shades...
5. EASY TO USE
At Shine Armor we were tired of only seeing complicated detailing products that were designed specifically for professionals & had high risks of damaging your vehicle if not properly used. Fortify Quick Coat takes the best elements from these products but also makes it safe and easy to use for the daily driver. You don't have to worry about harming yourself of your vehicle when applying FQC. Simply spray it onto your cars surface, clean it with one microfiber cloth, and buff it out with another. Welcome to a hassle free, quick, easy, and powerful detail!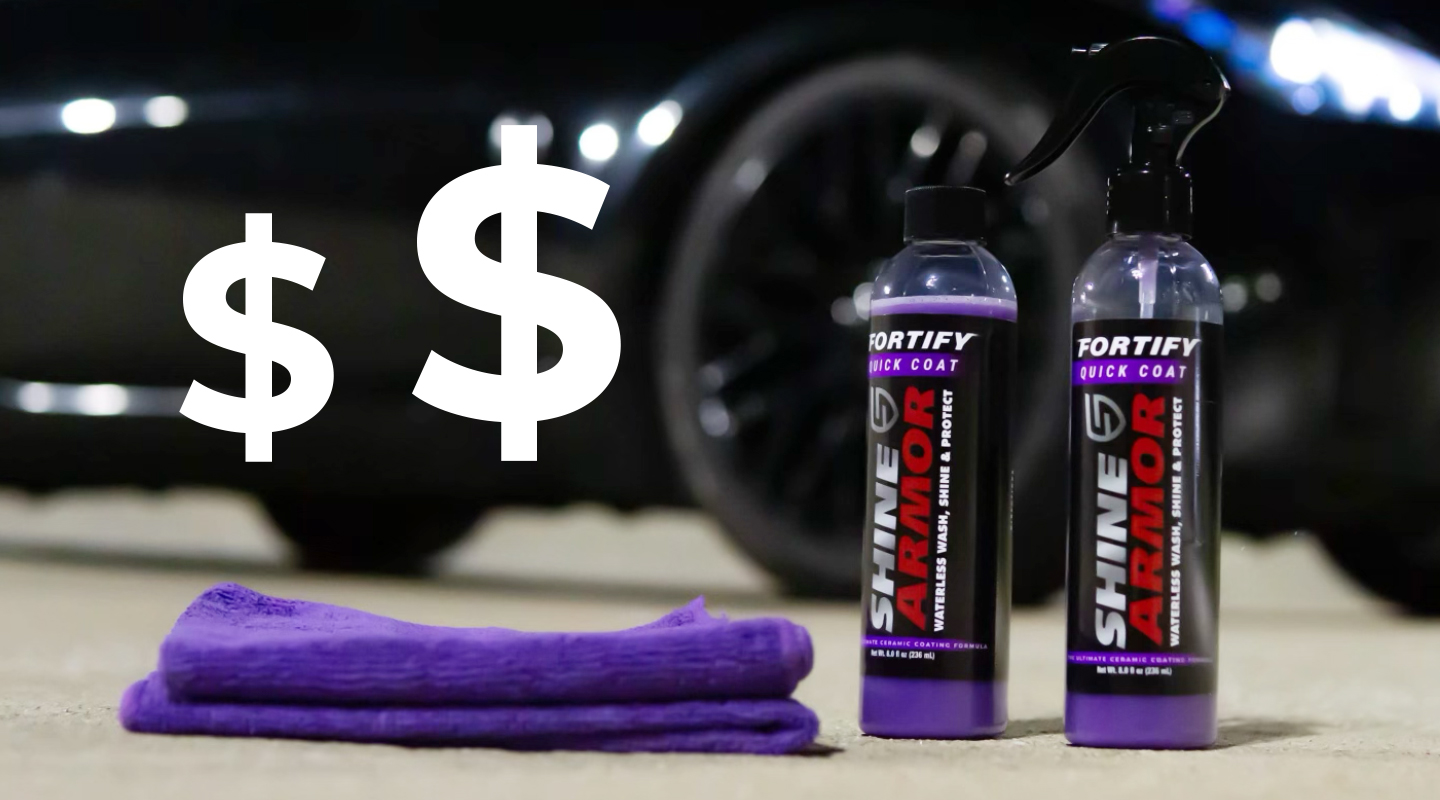 6. THE BEST BANG FOR YOUR BUCK
Fortify Quick Coat features 3 powerful products that are engineered into one bottle. This one product is all that you need for an incredible wash, shine, and ceramic coat. No more driving to the car wash, no more paying for overpriced detailers, no more expensive detailing products!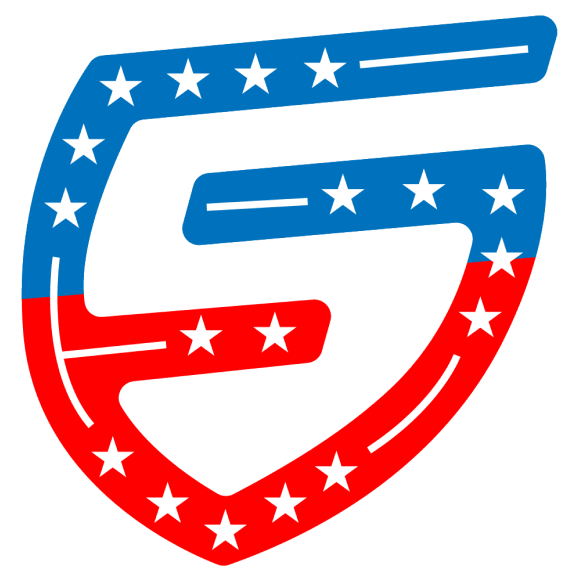 U.S FREE SHIPPING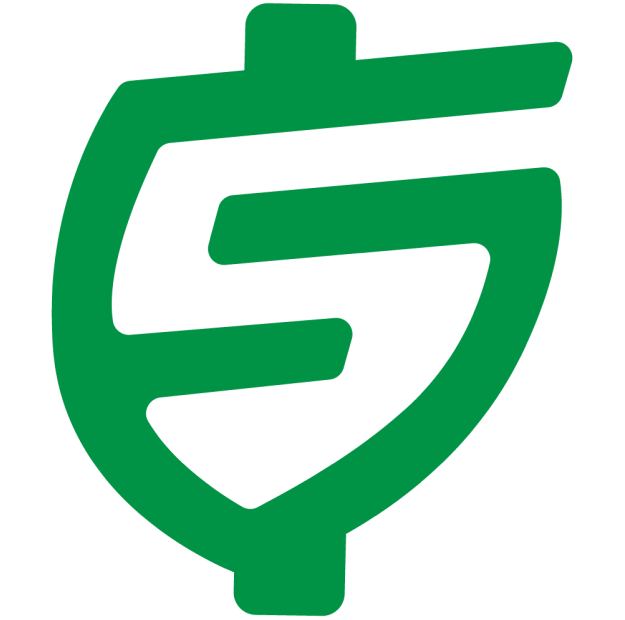 30 DAY MONEY BACK GUARANTEE
1 BOTTLE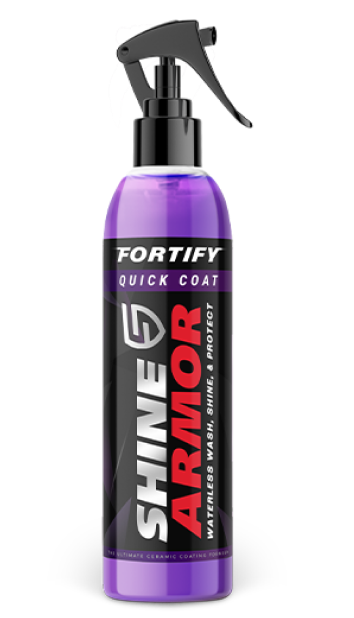 2 BOTTLES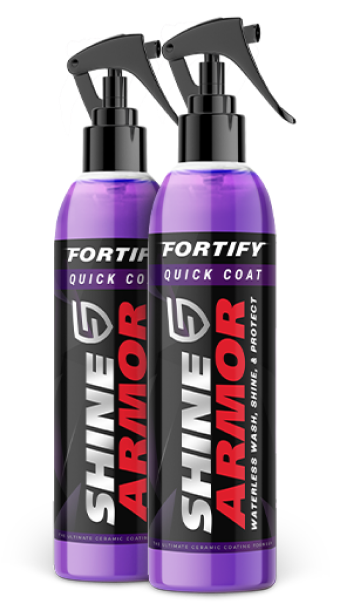 3 BOTTLES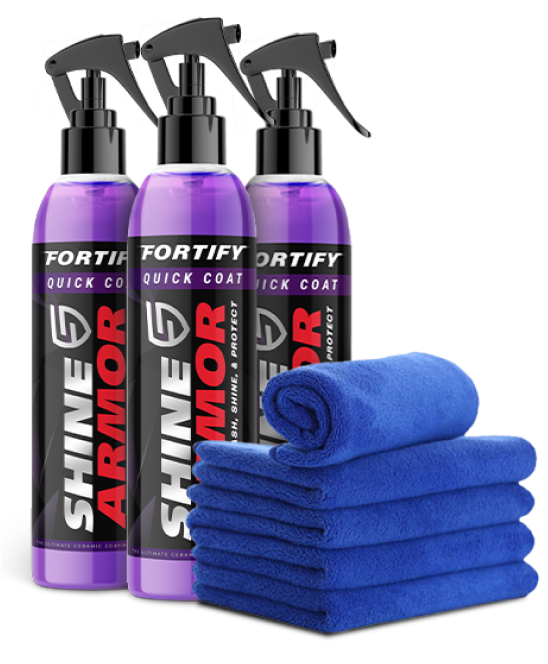 MOST POPULAR