One

Million+ Satisfied

Customers
Quantity
USE IT WITH
People also Buy
One

Million+ Satisfied

Customers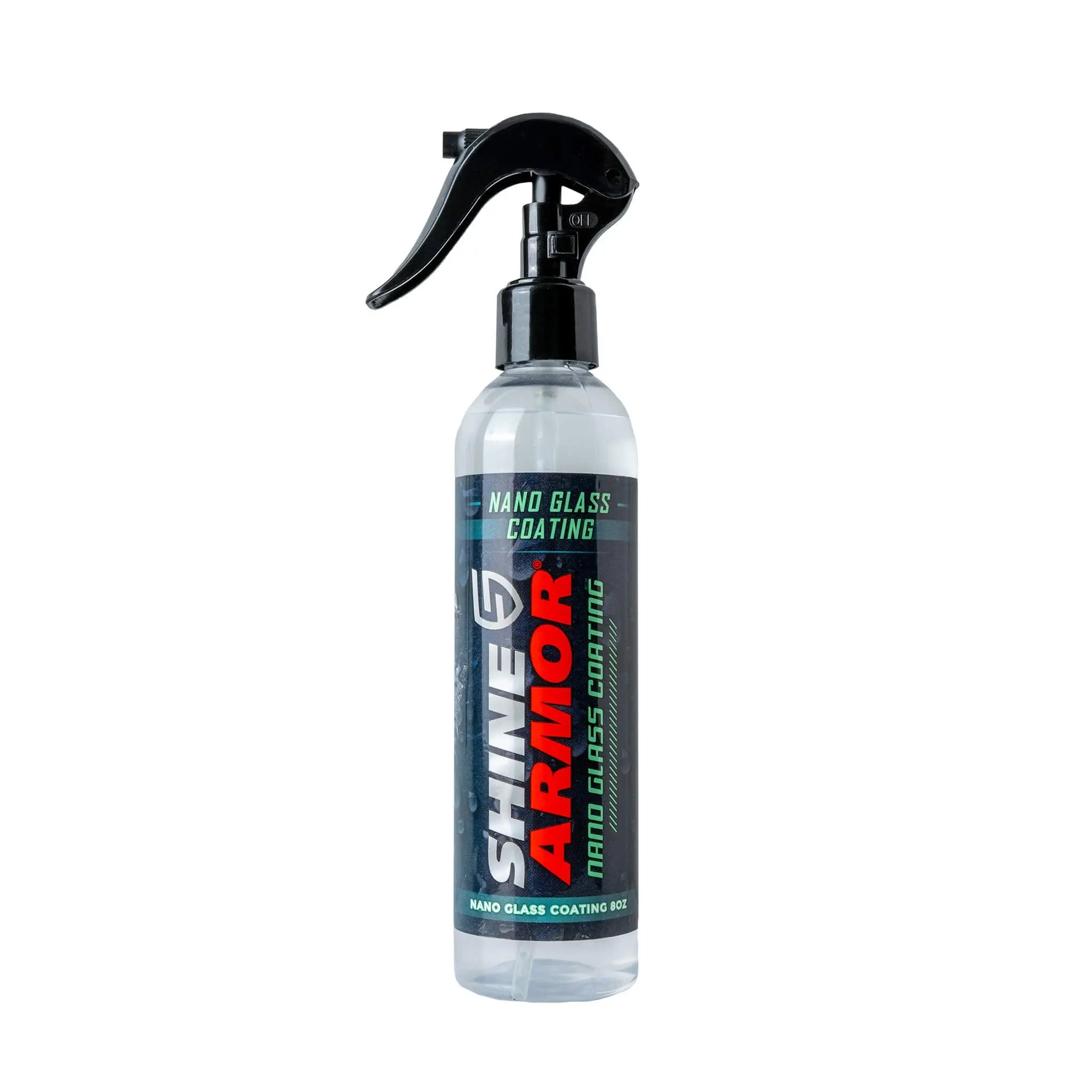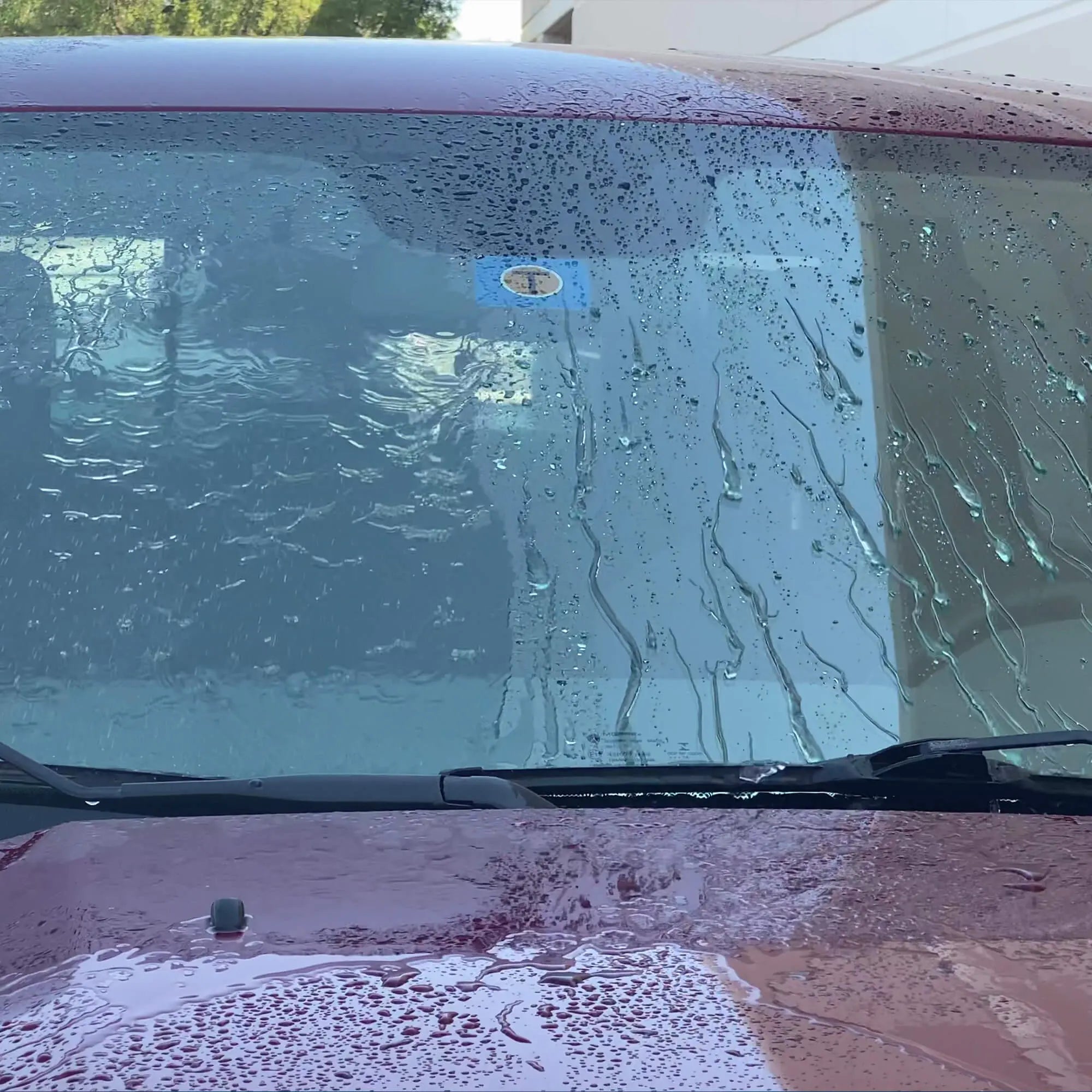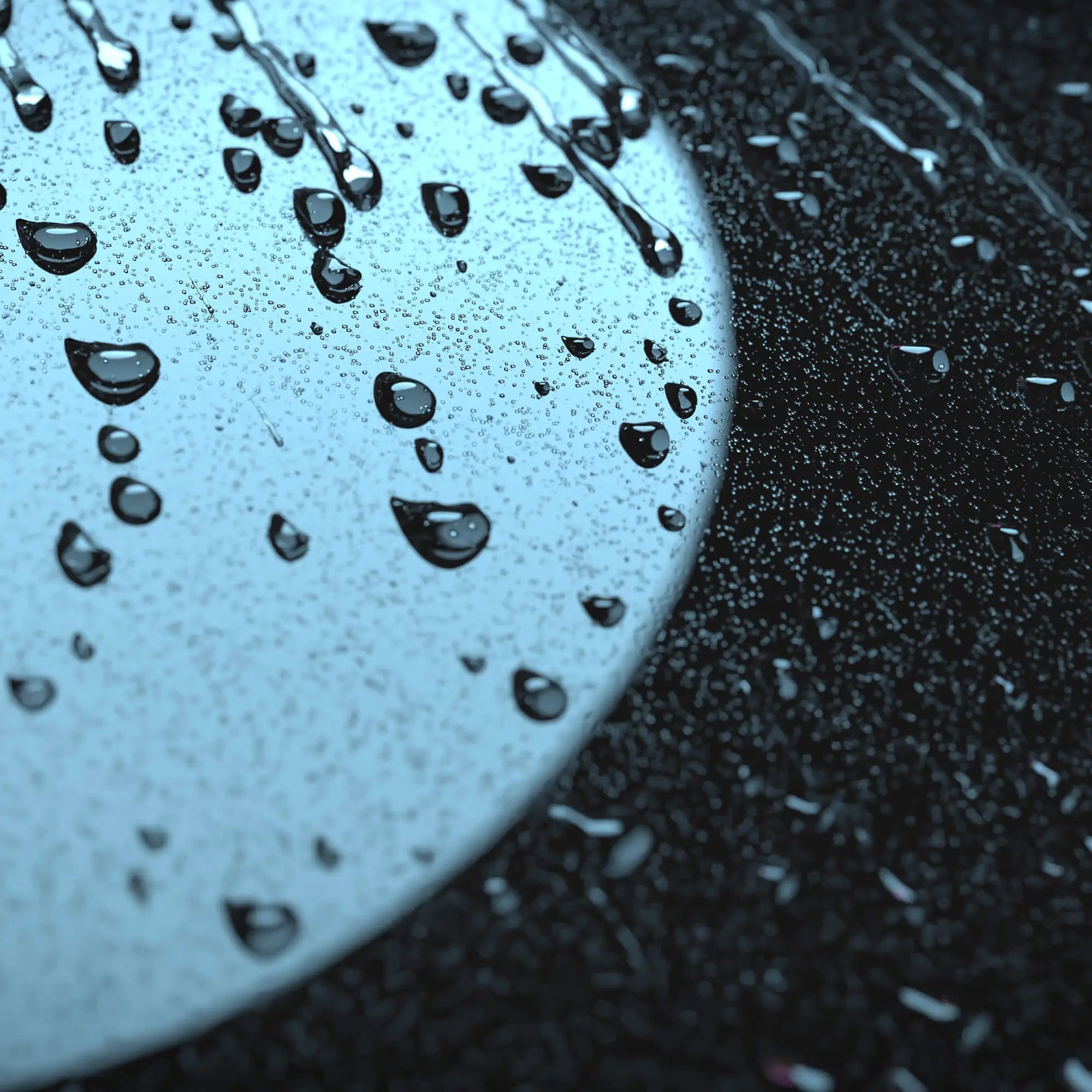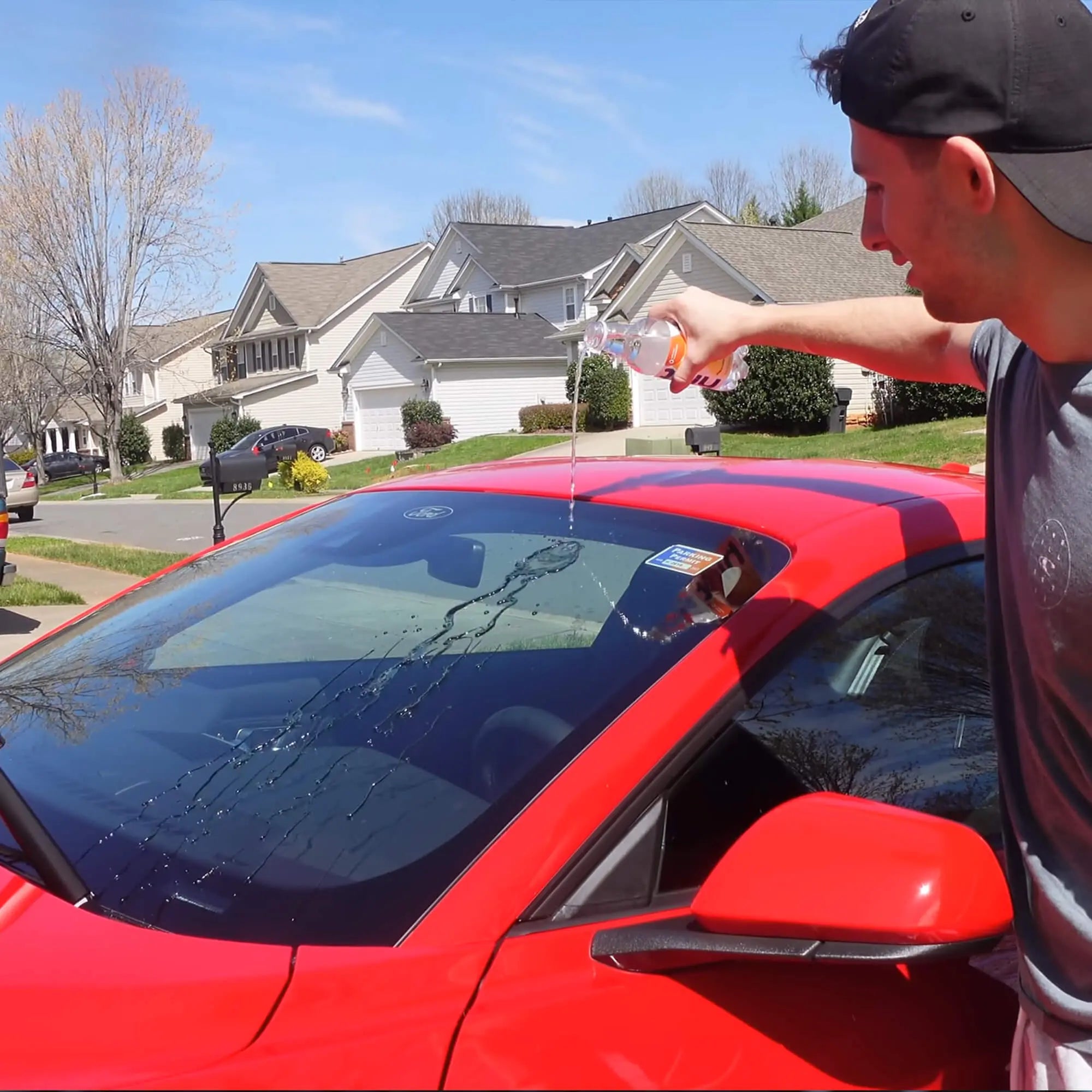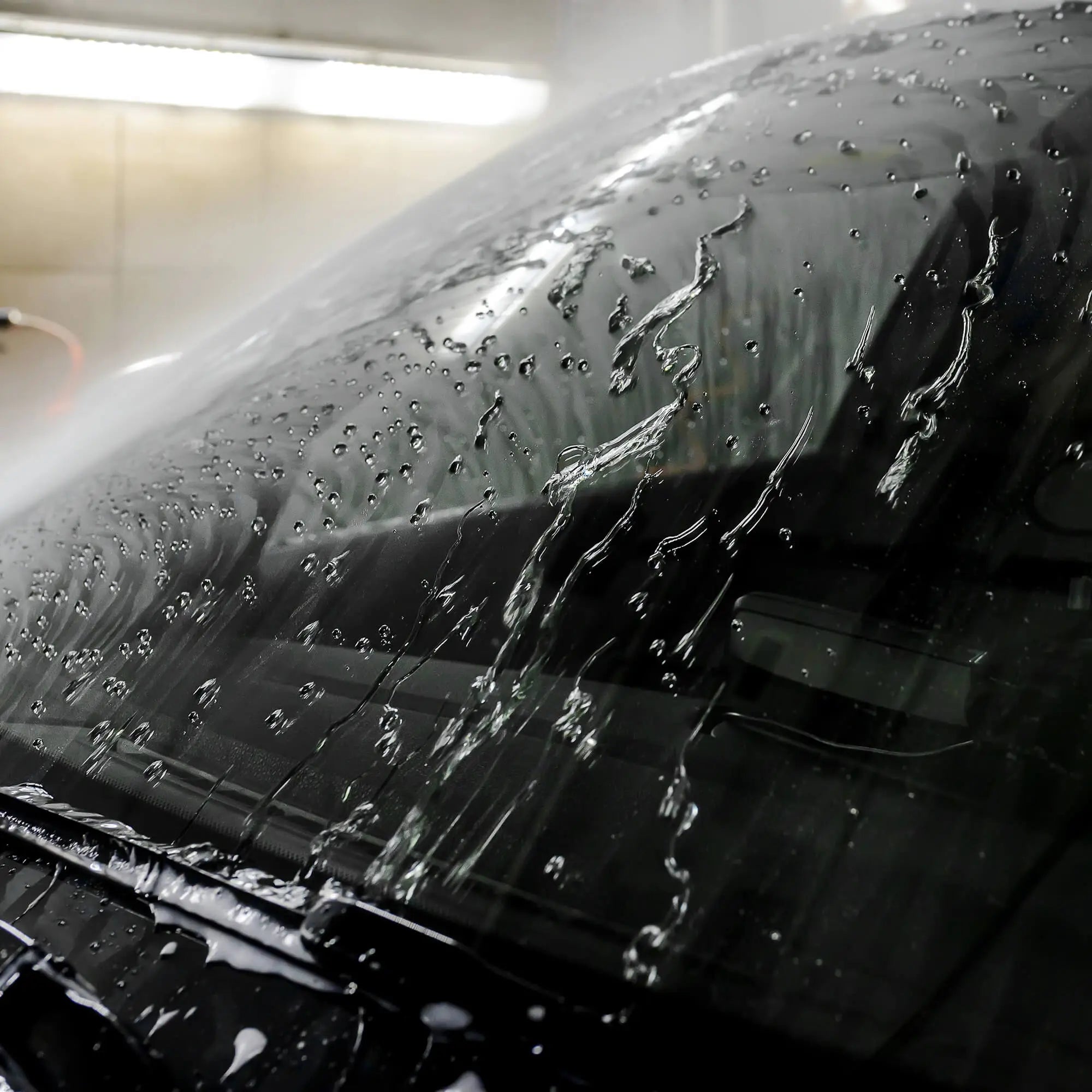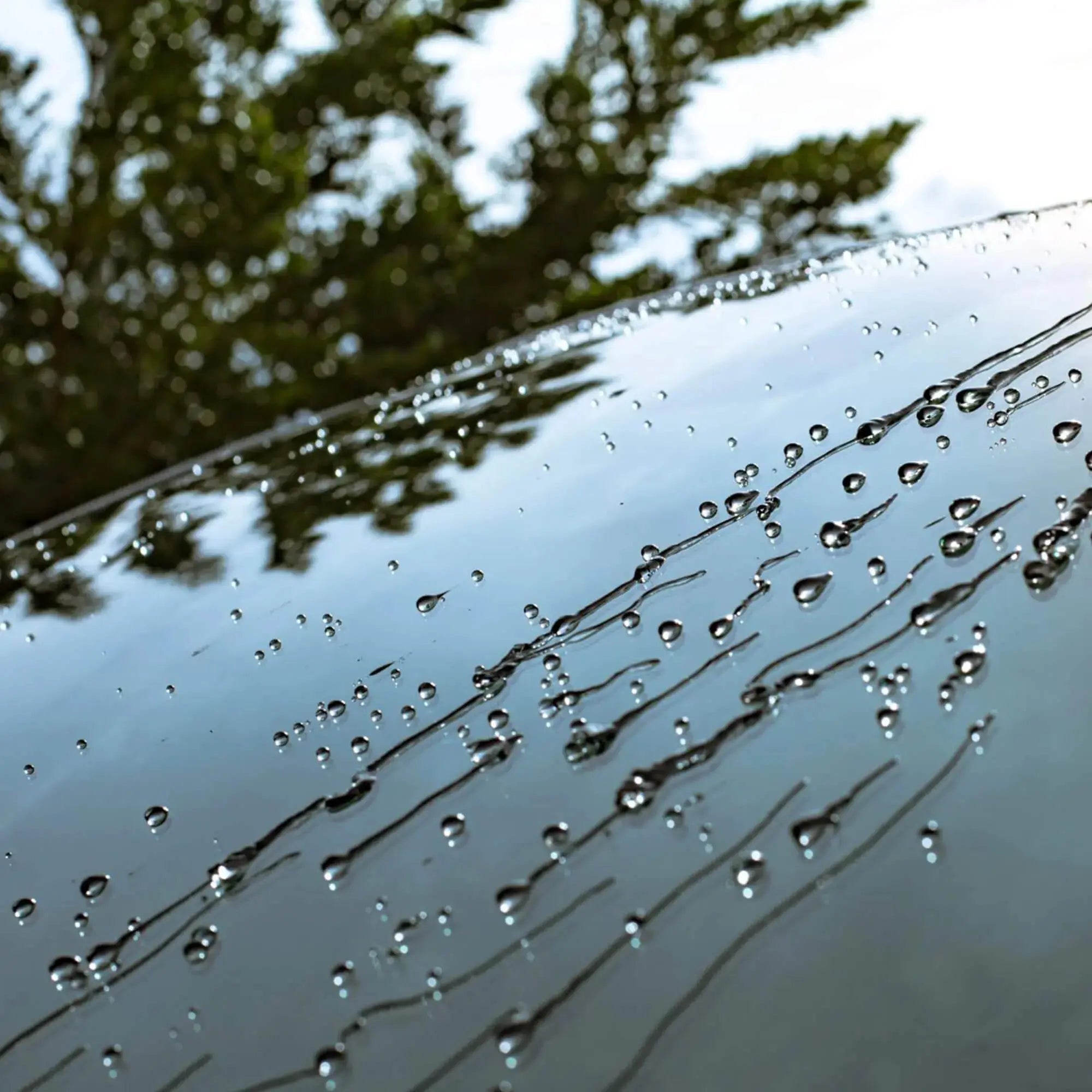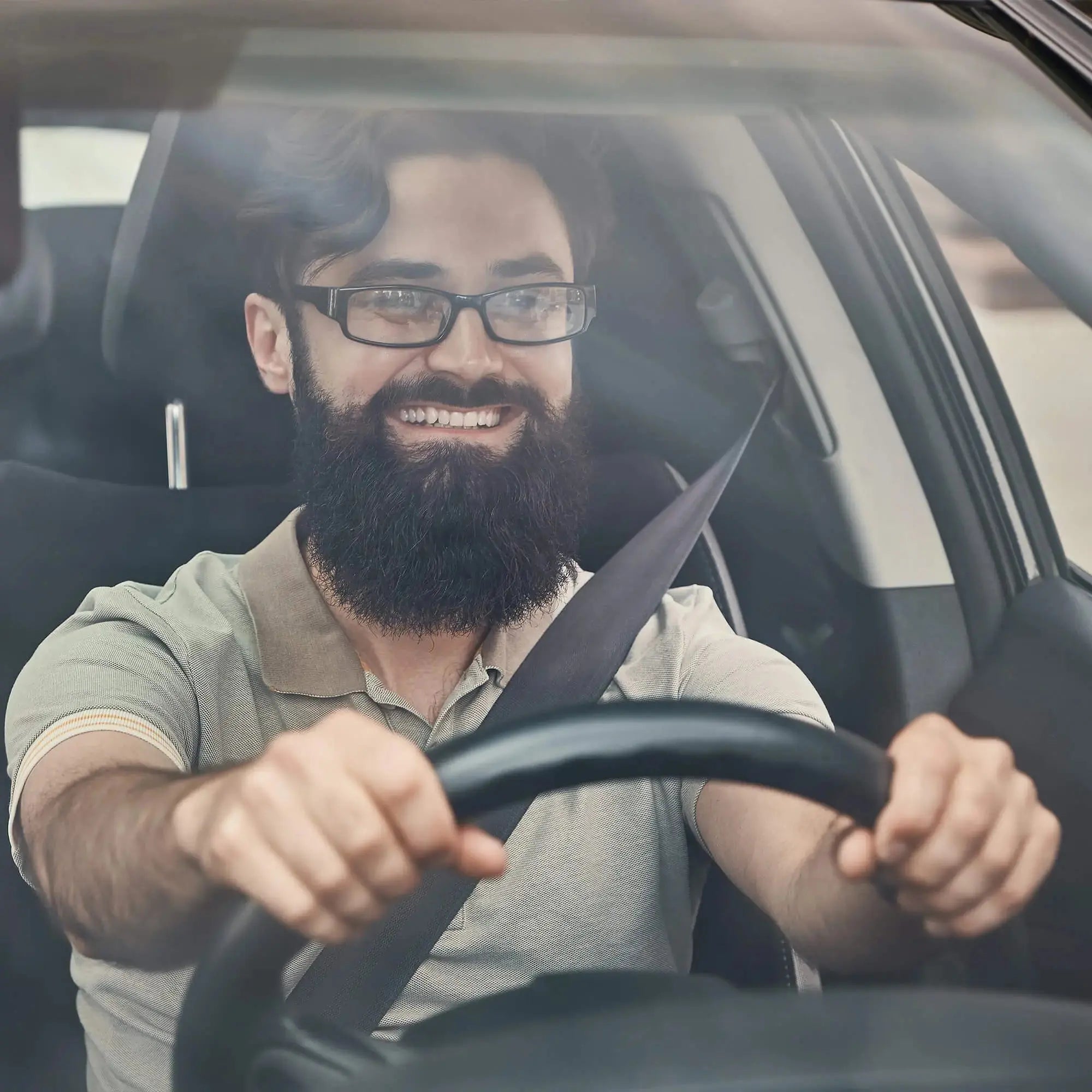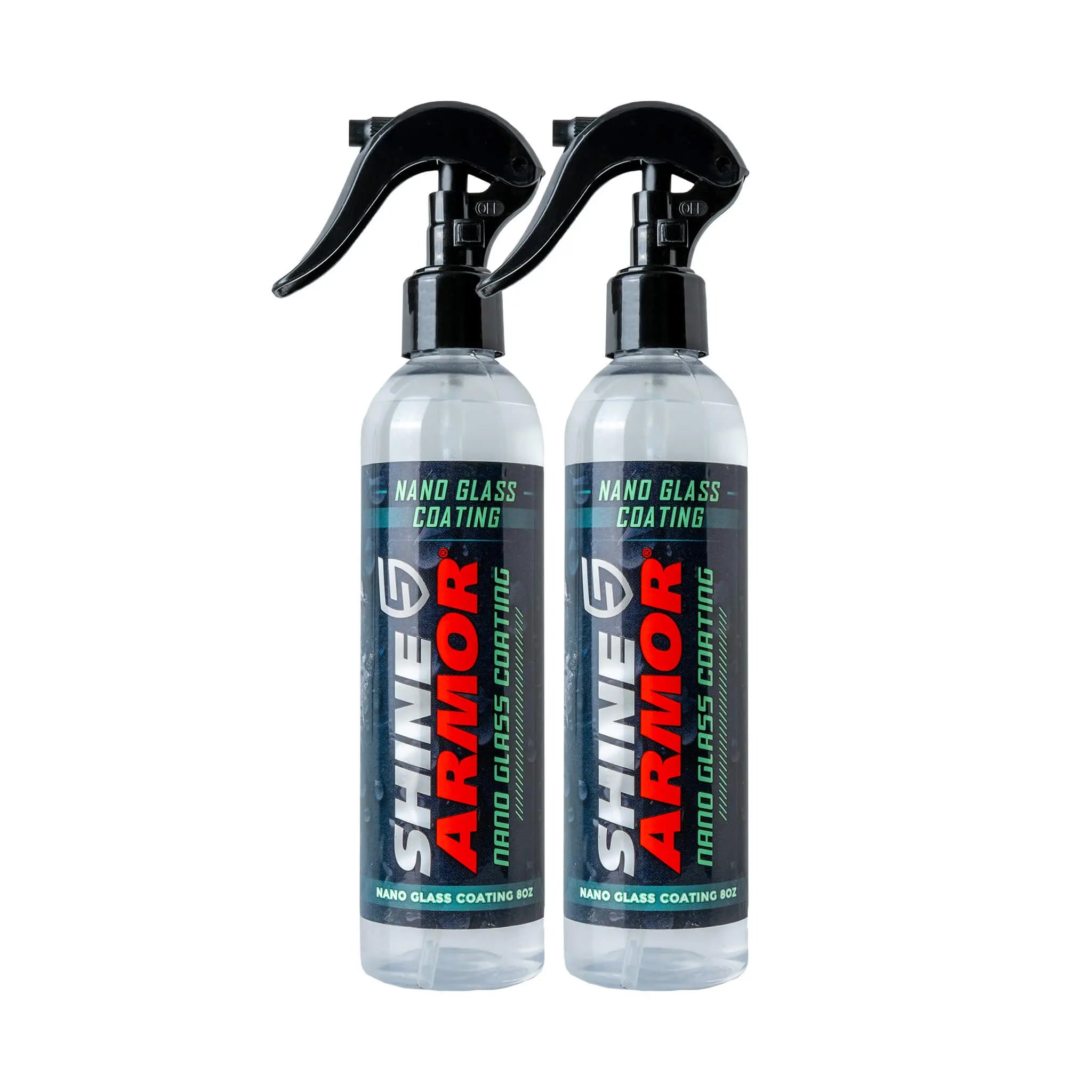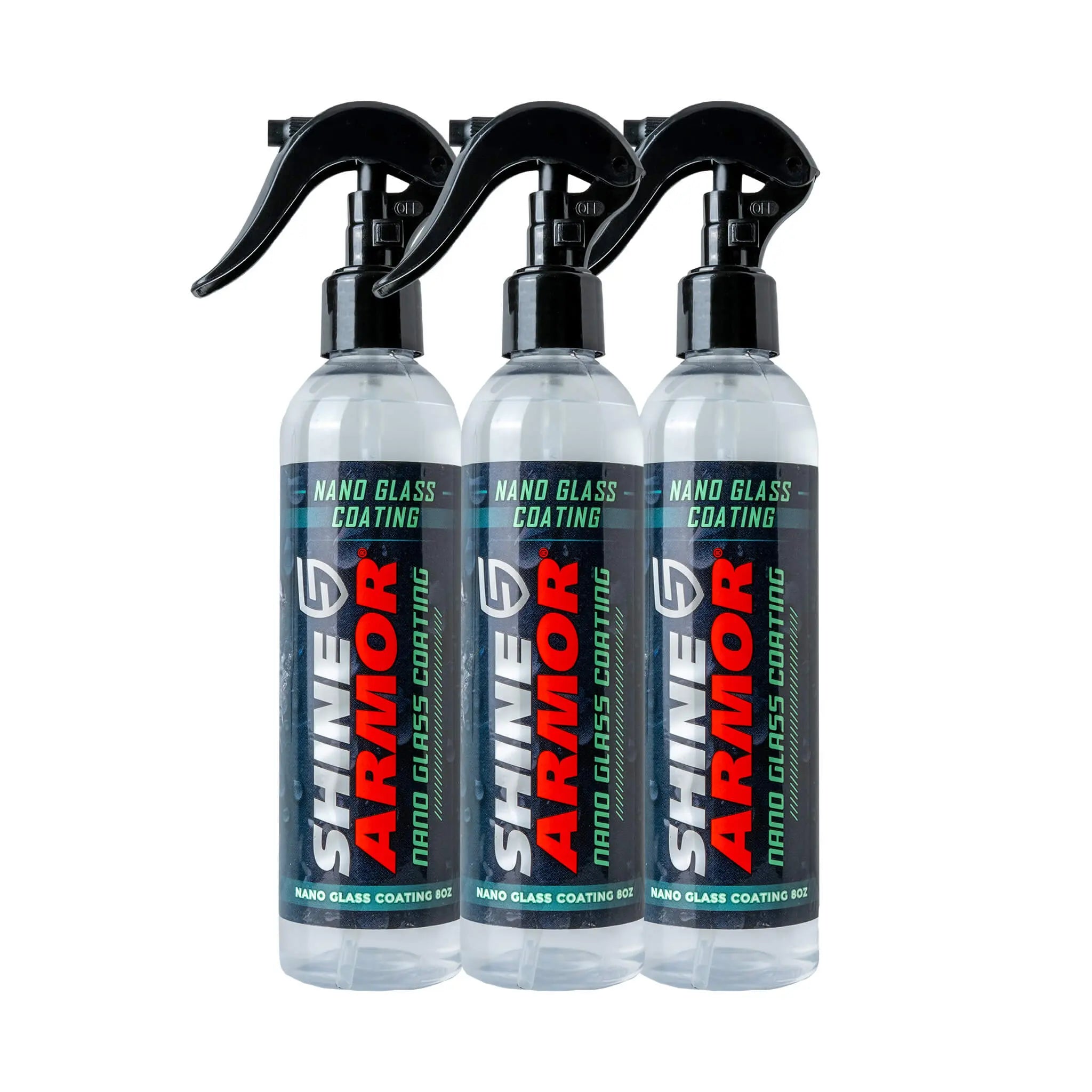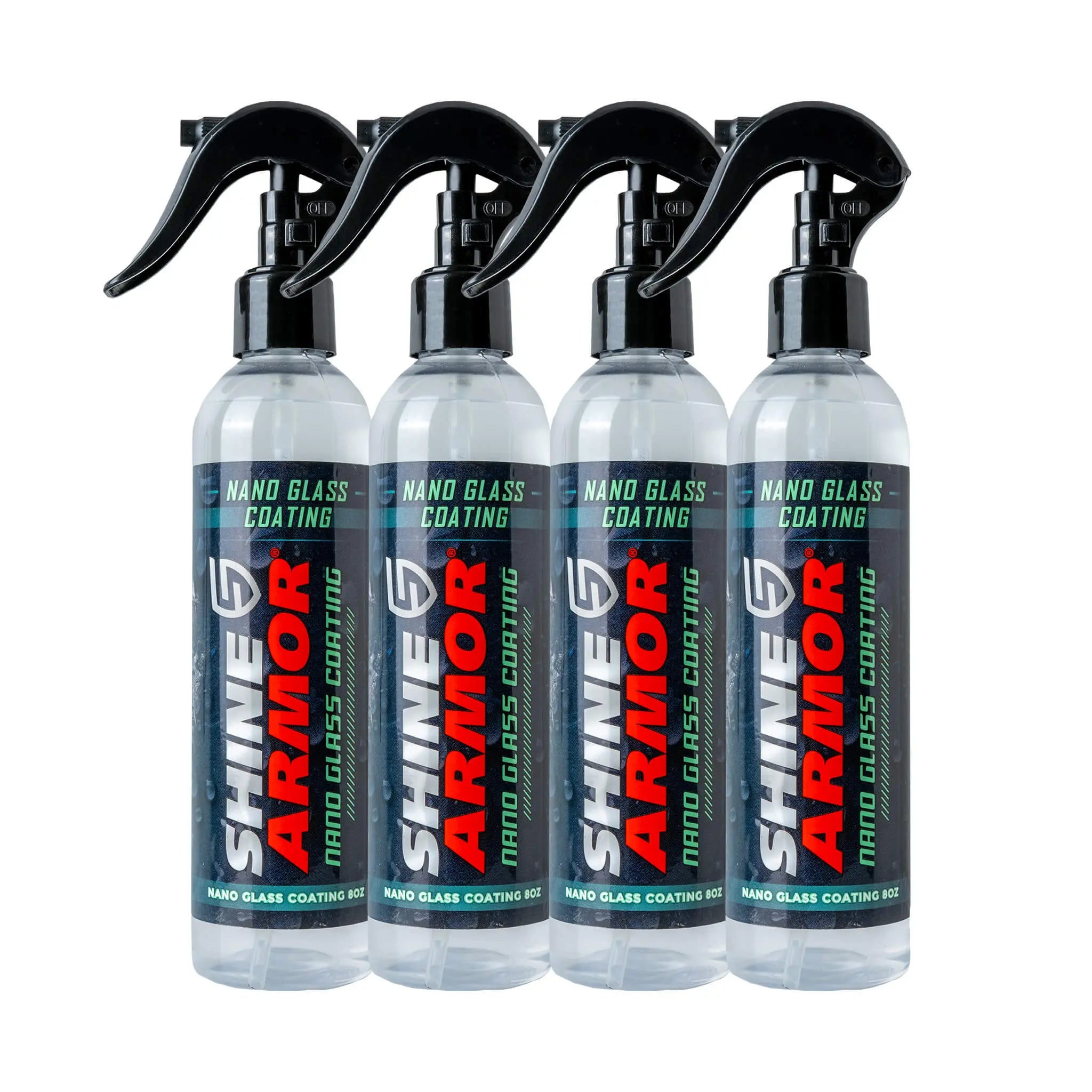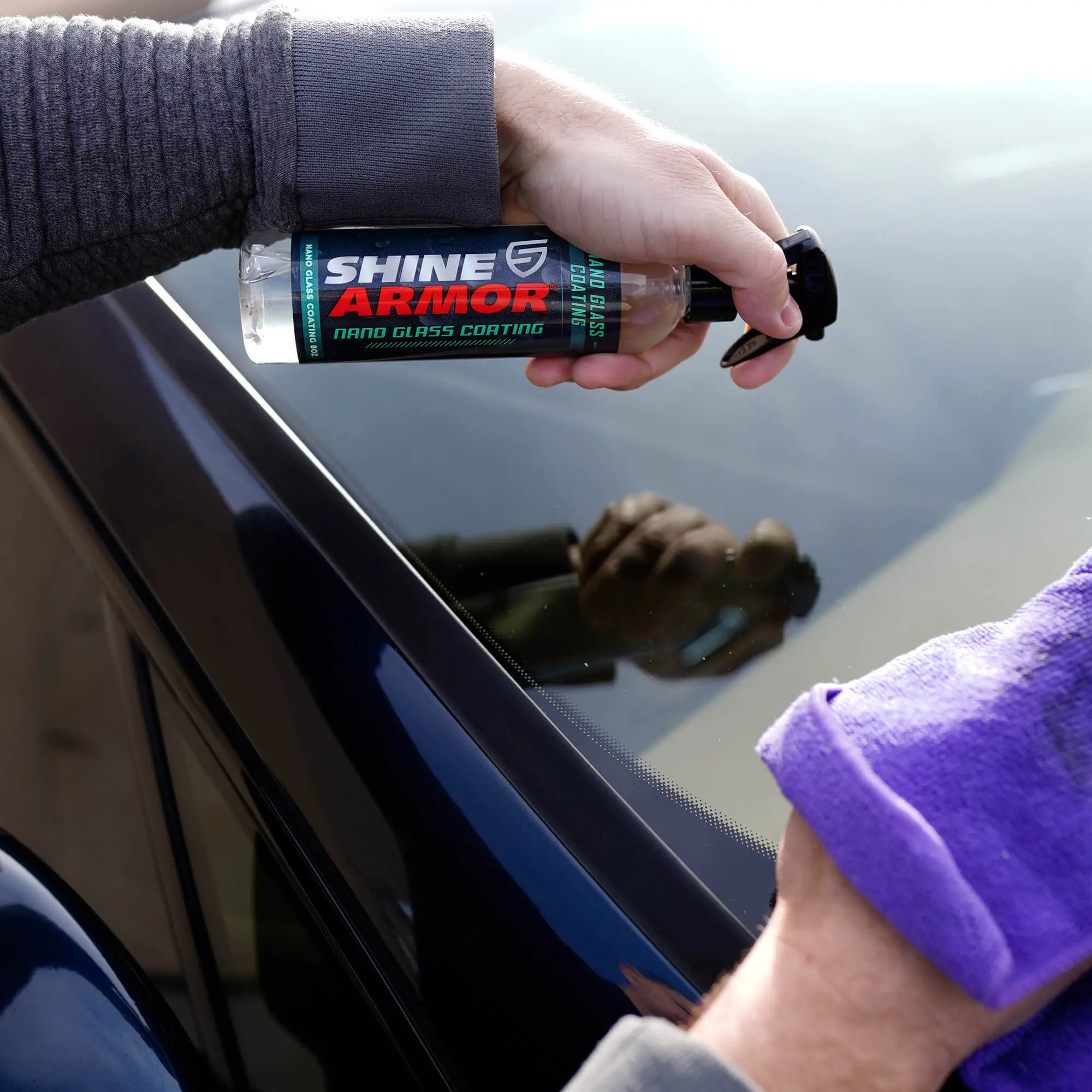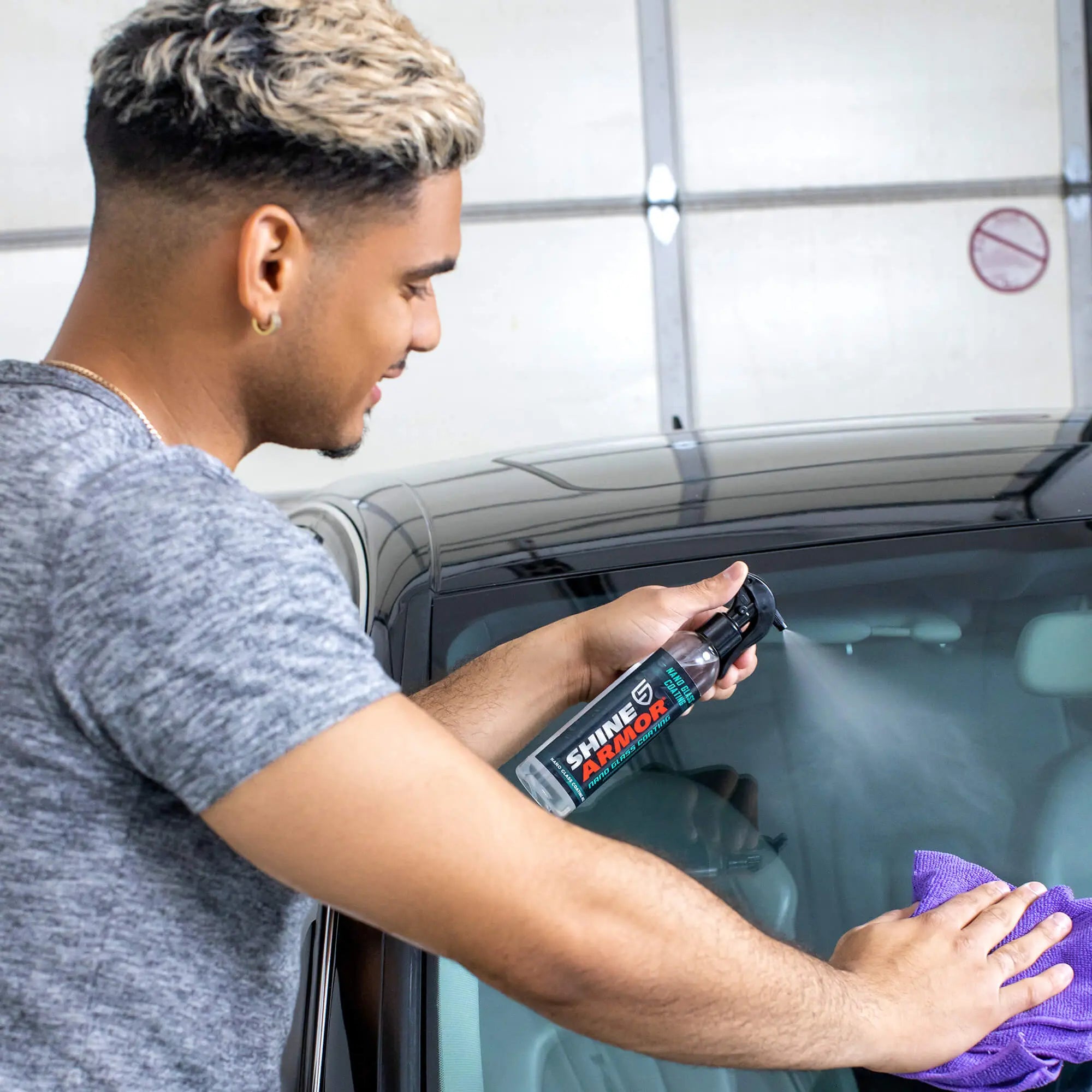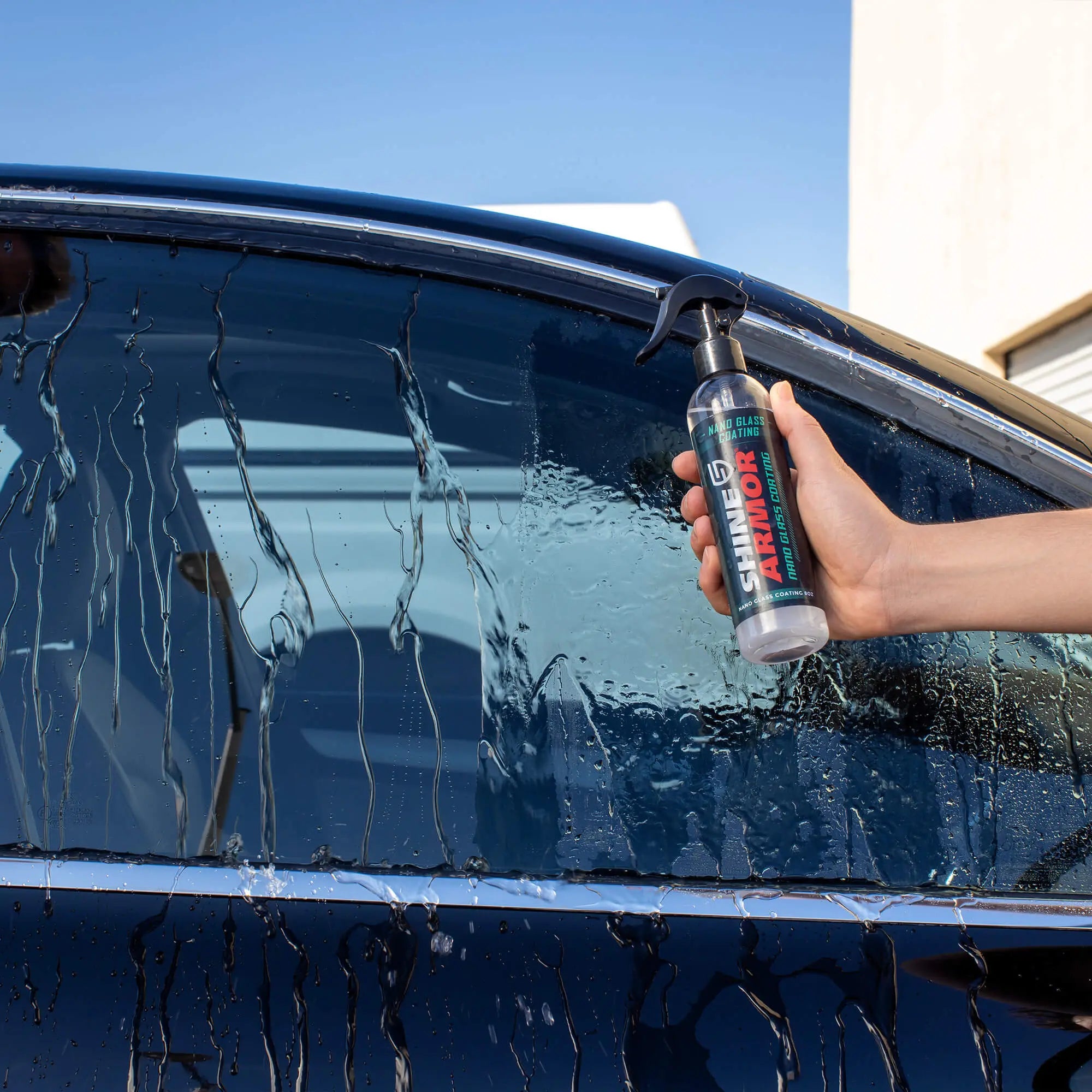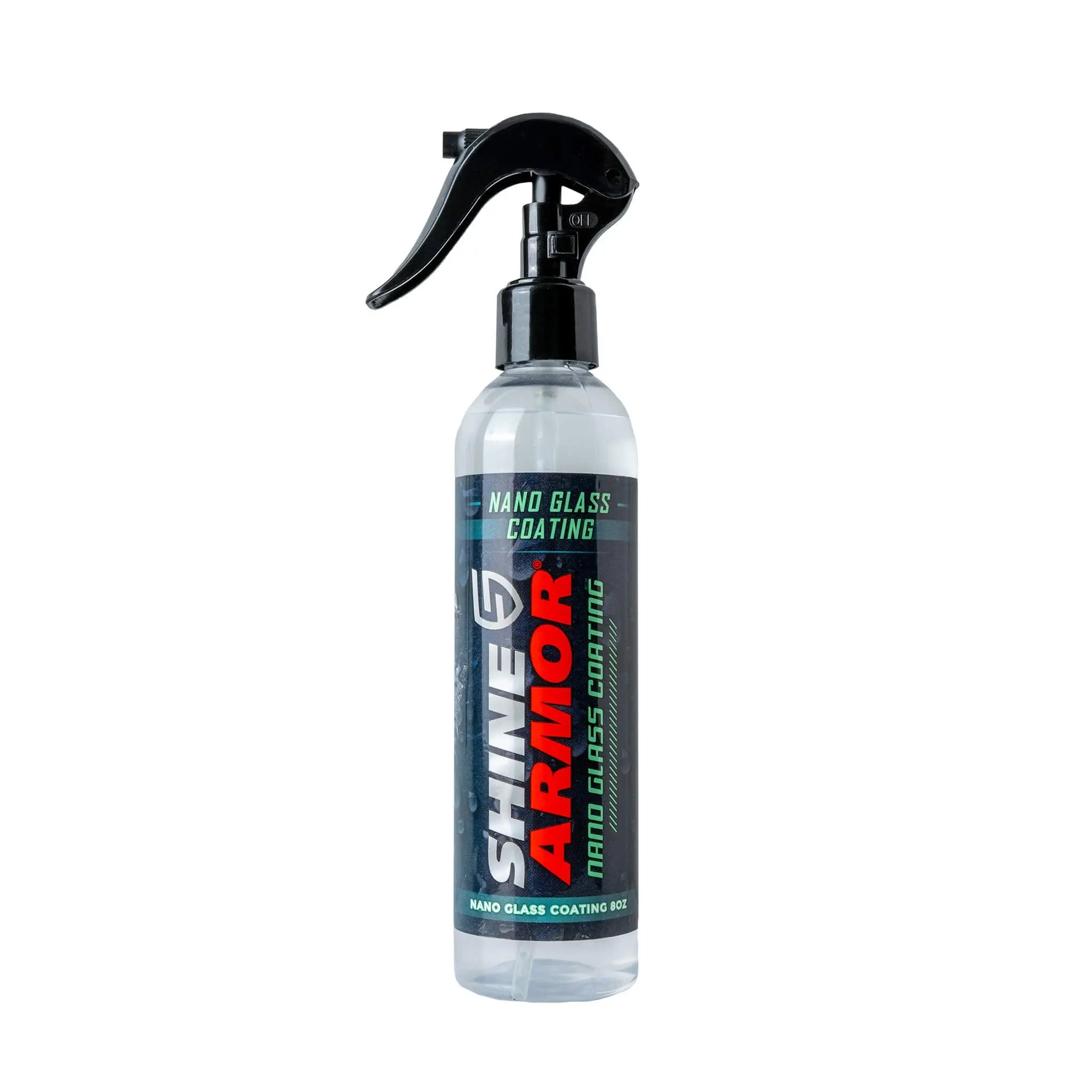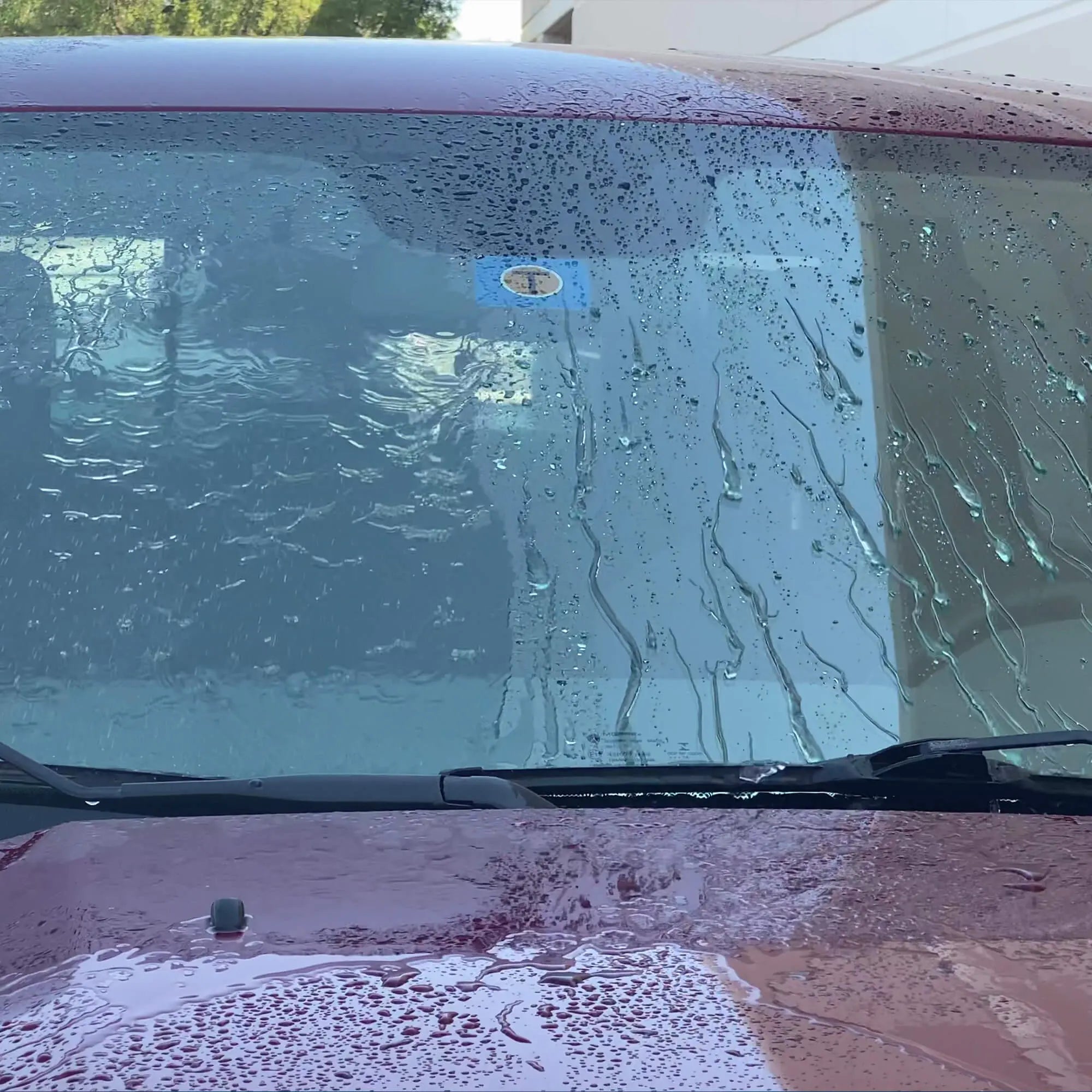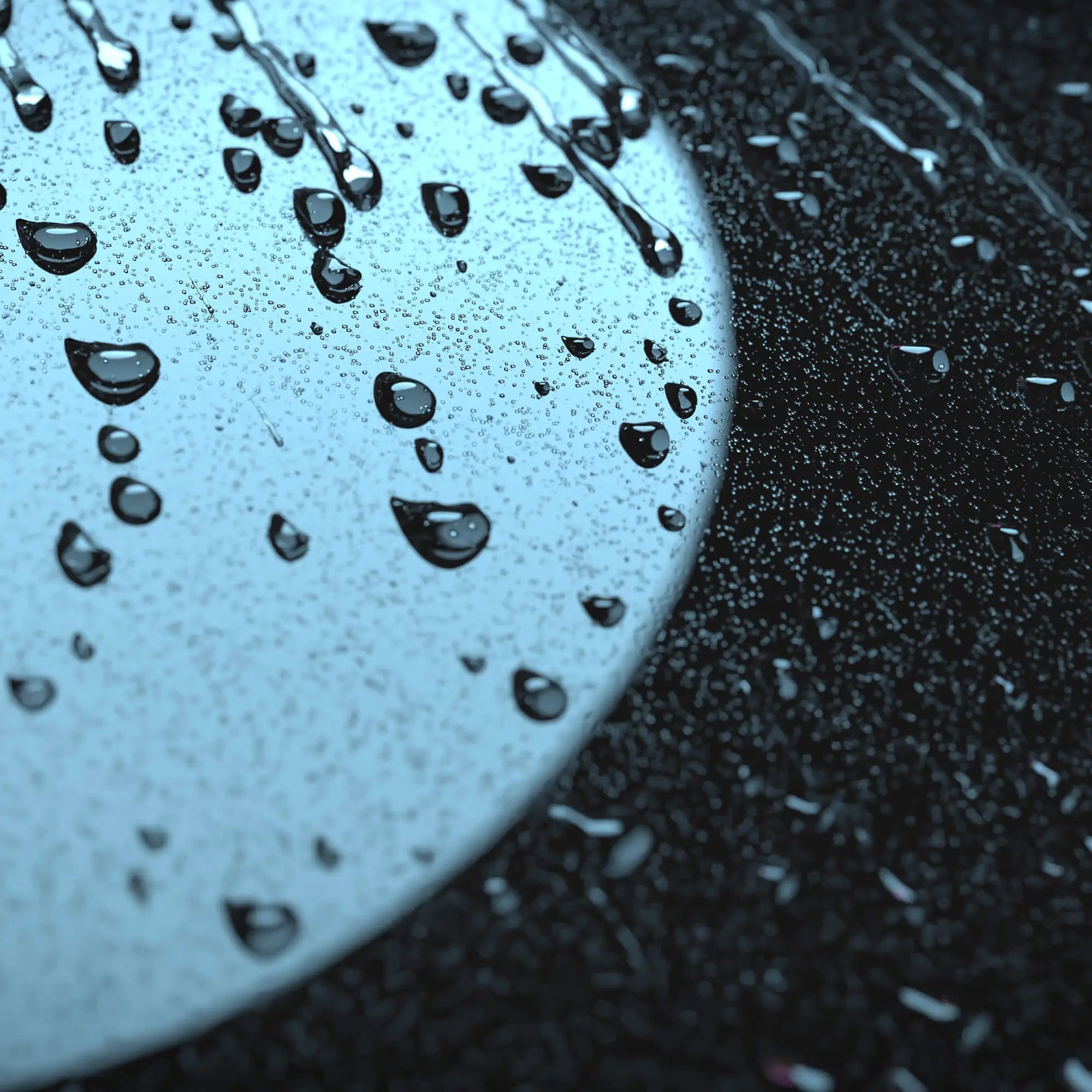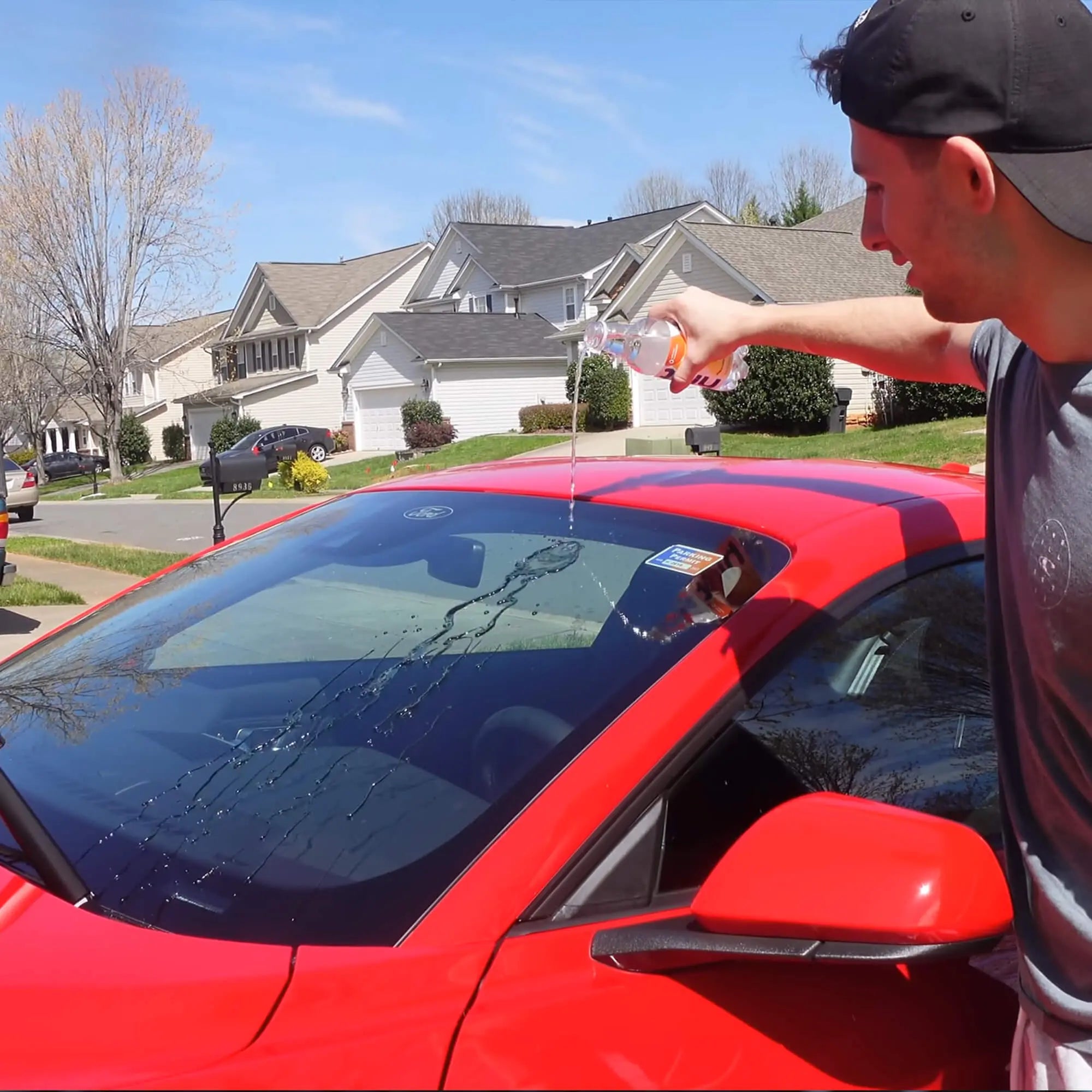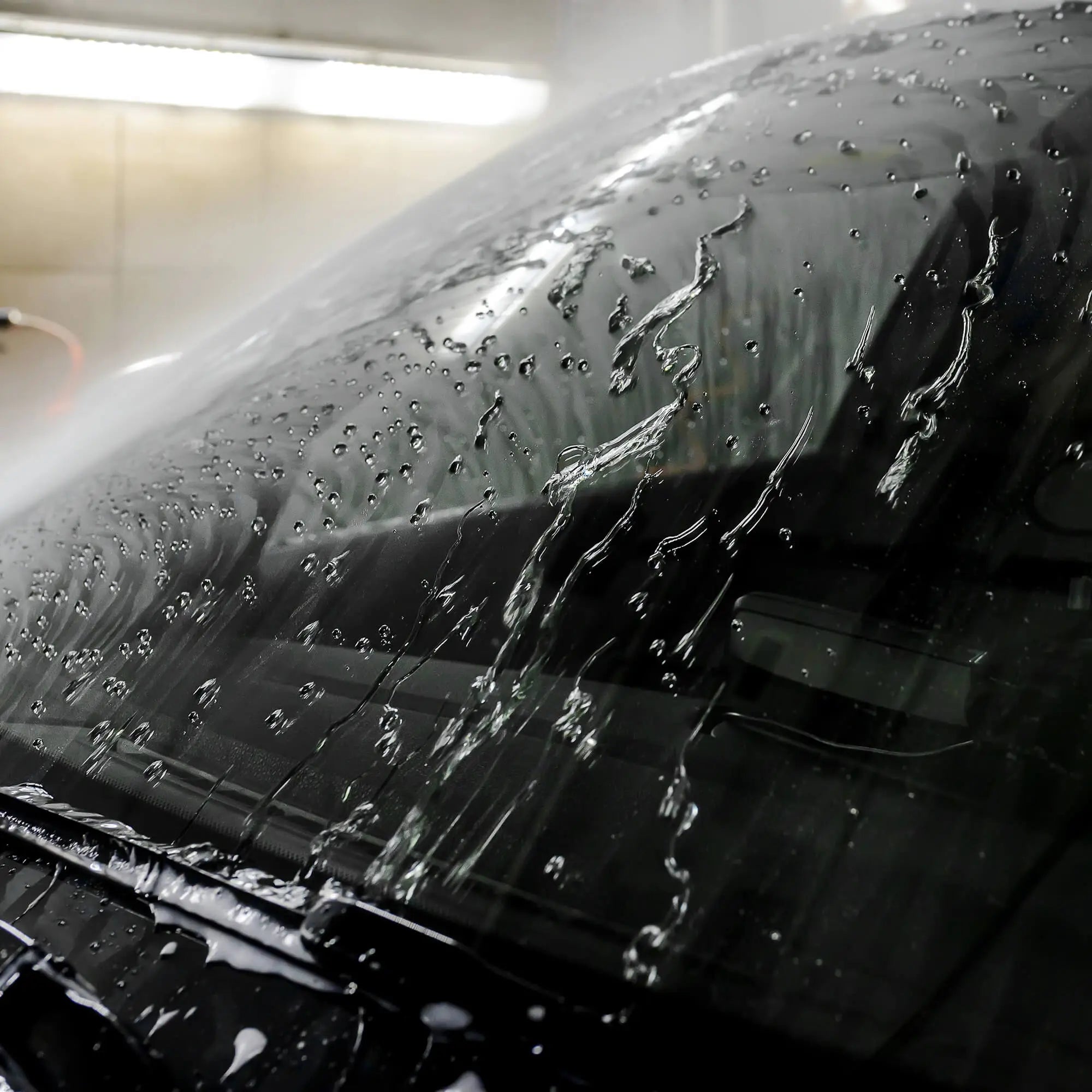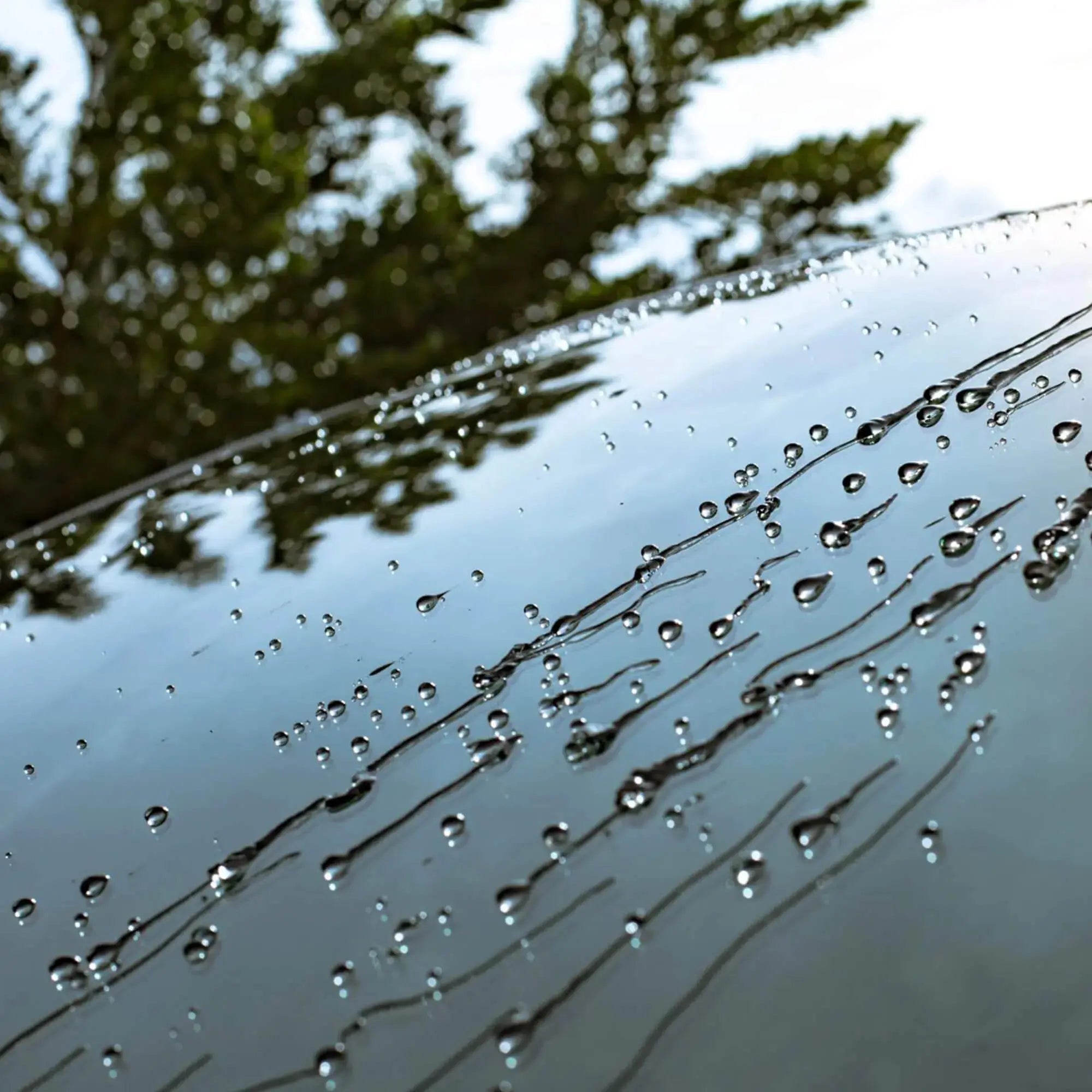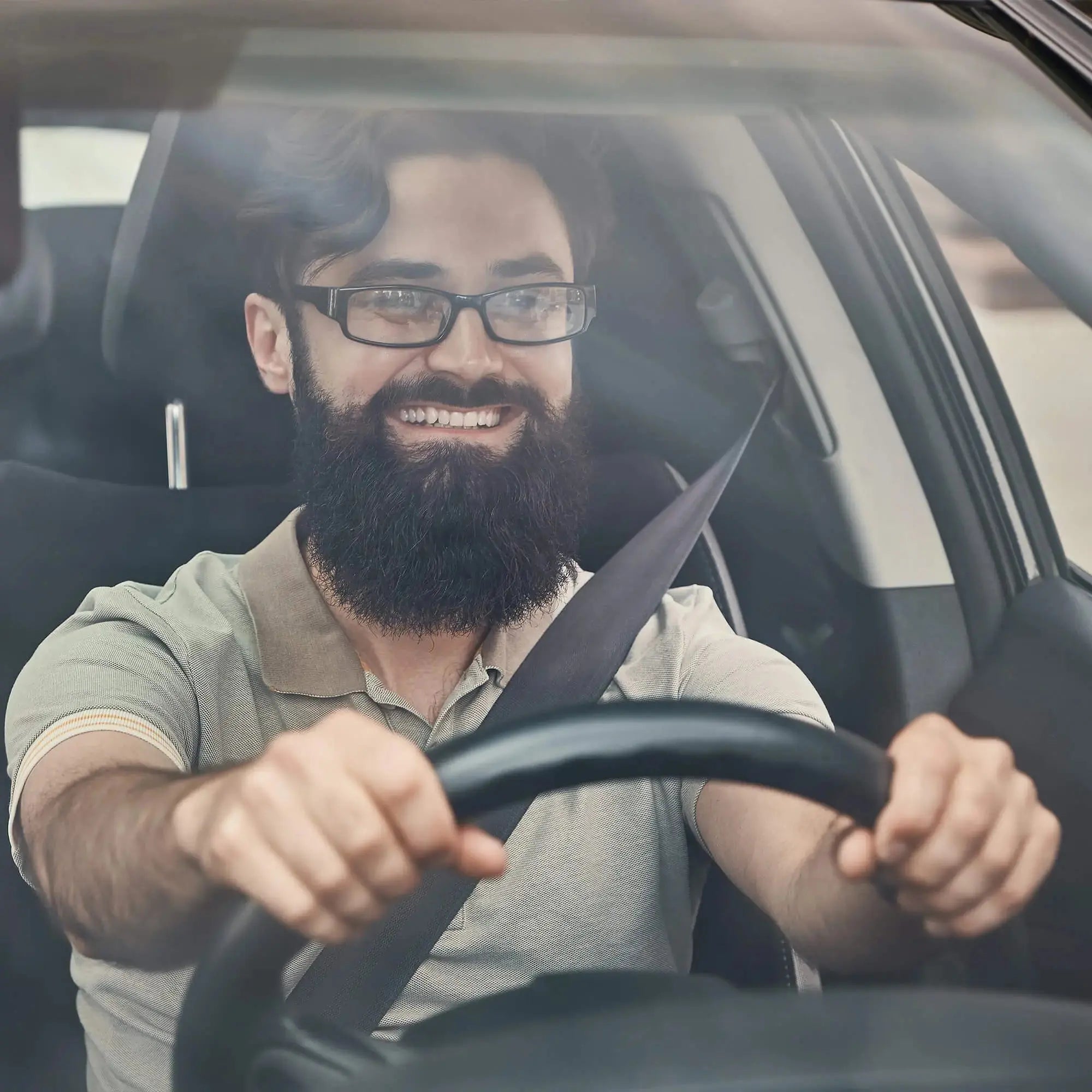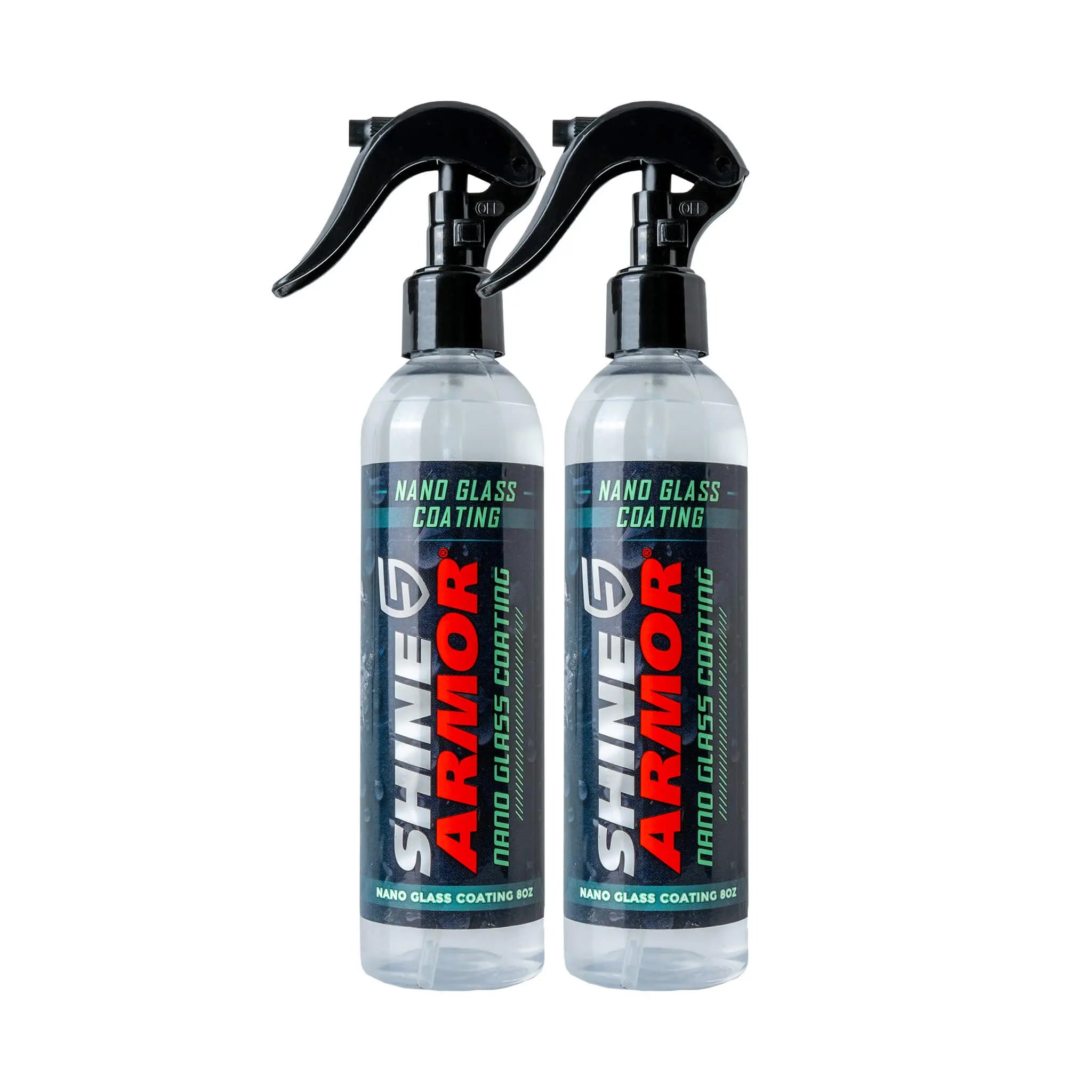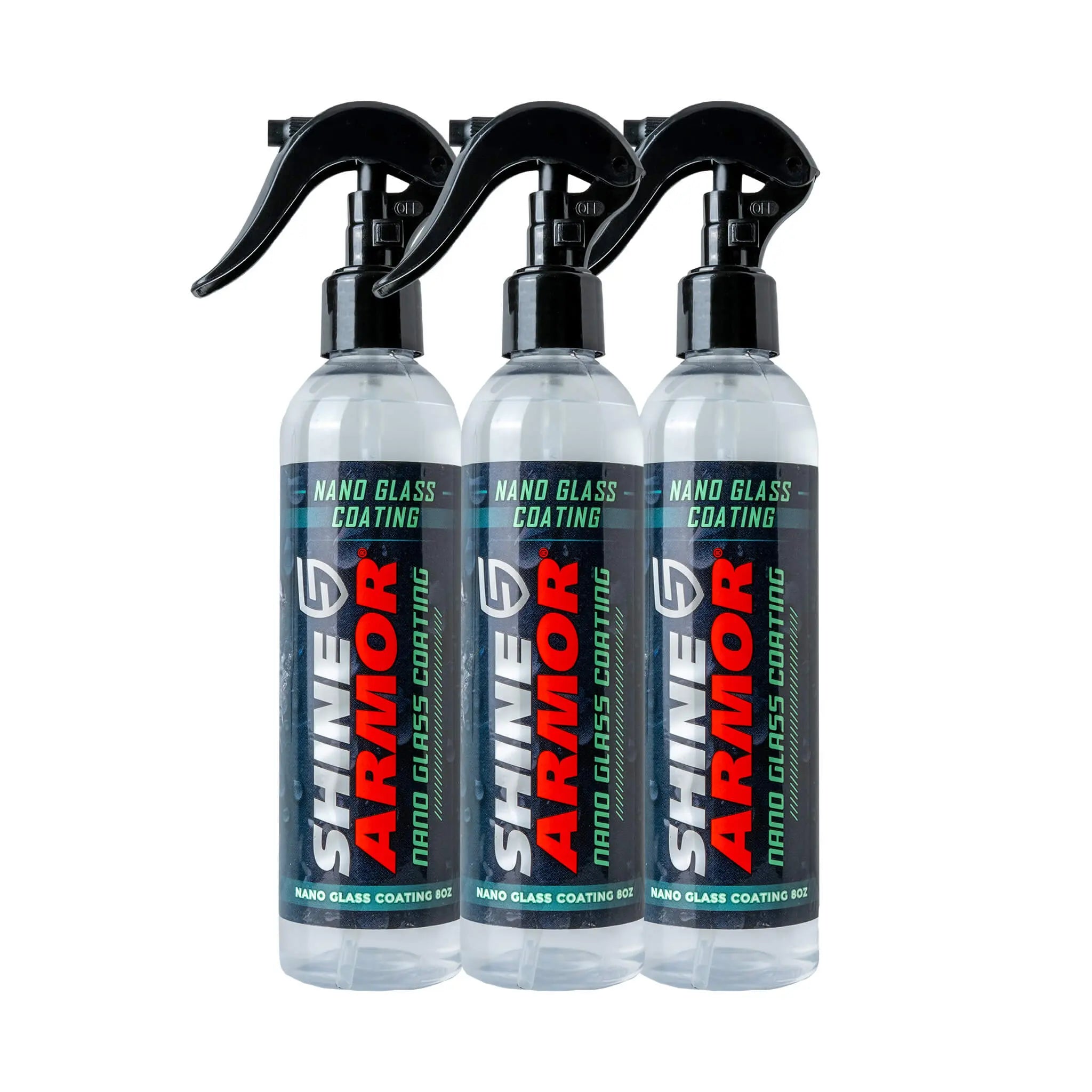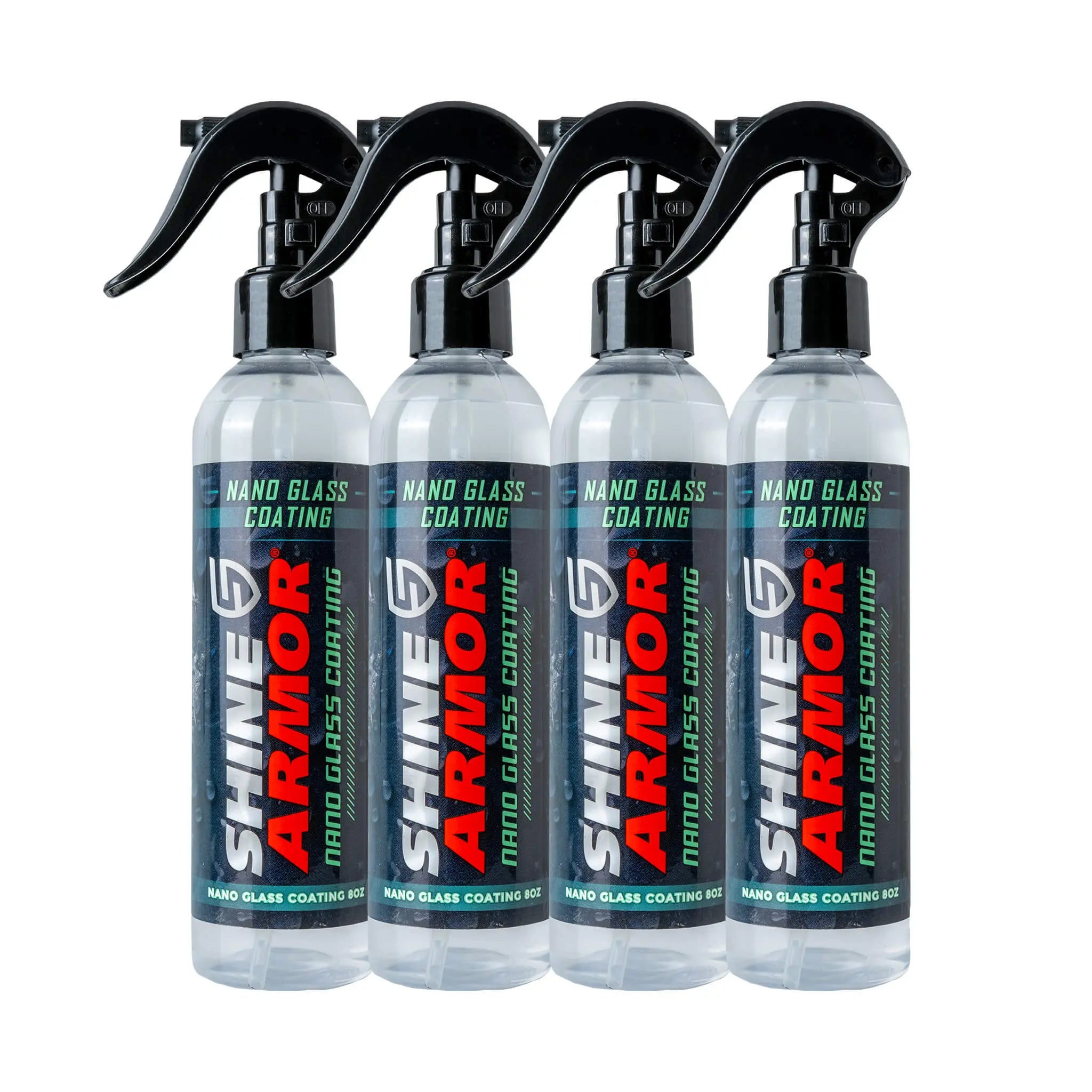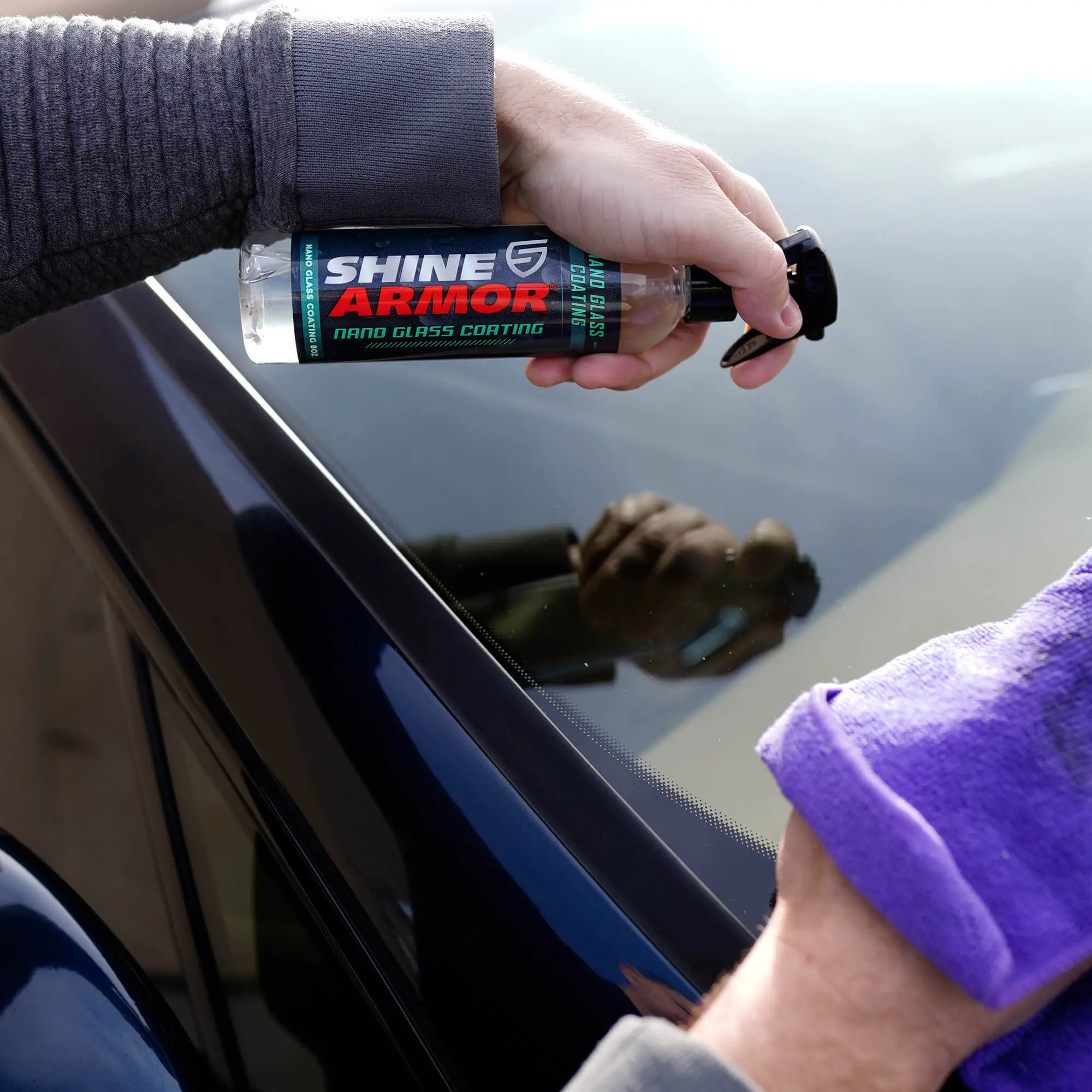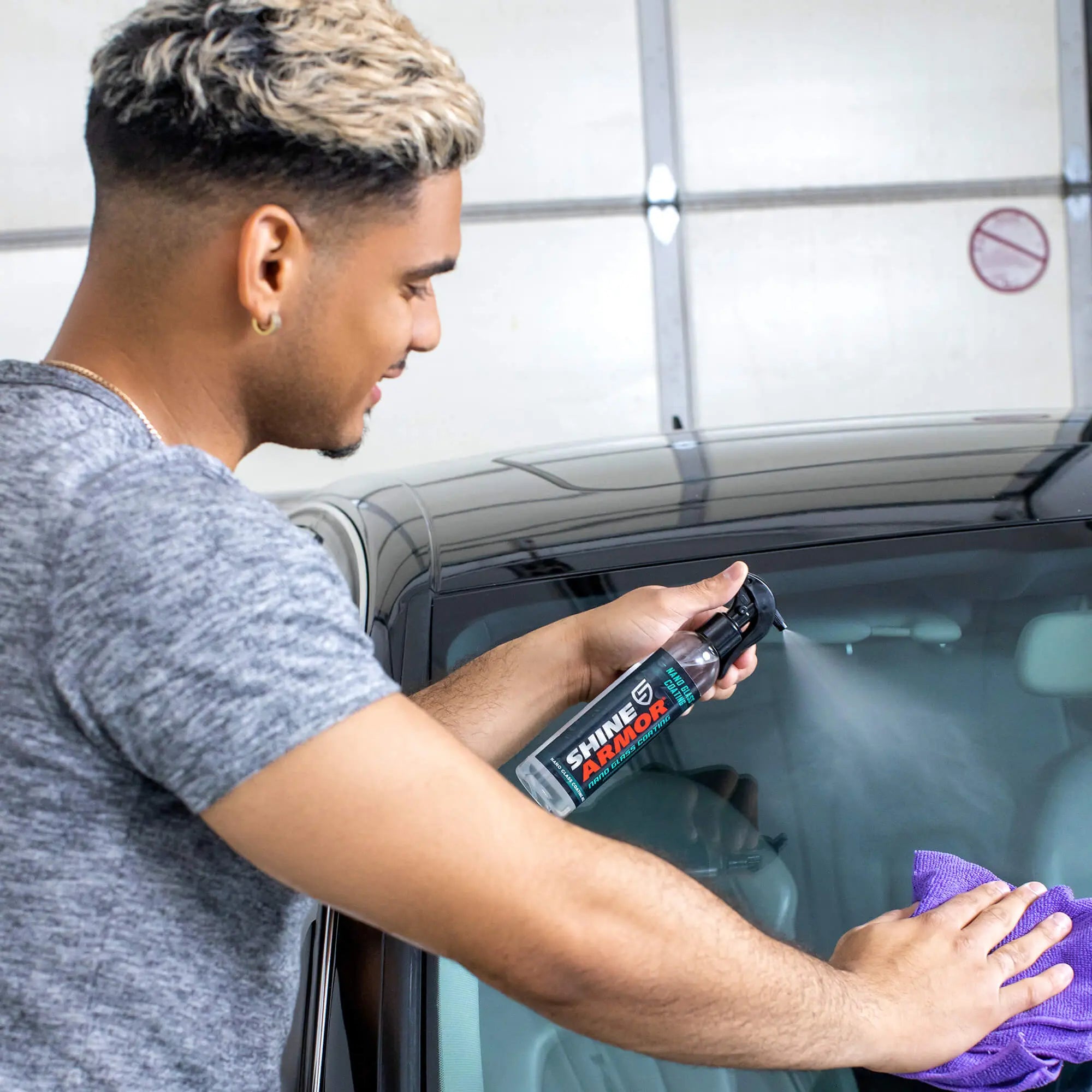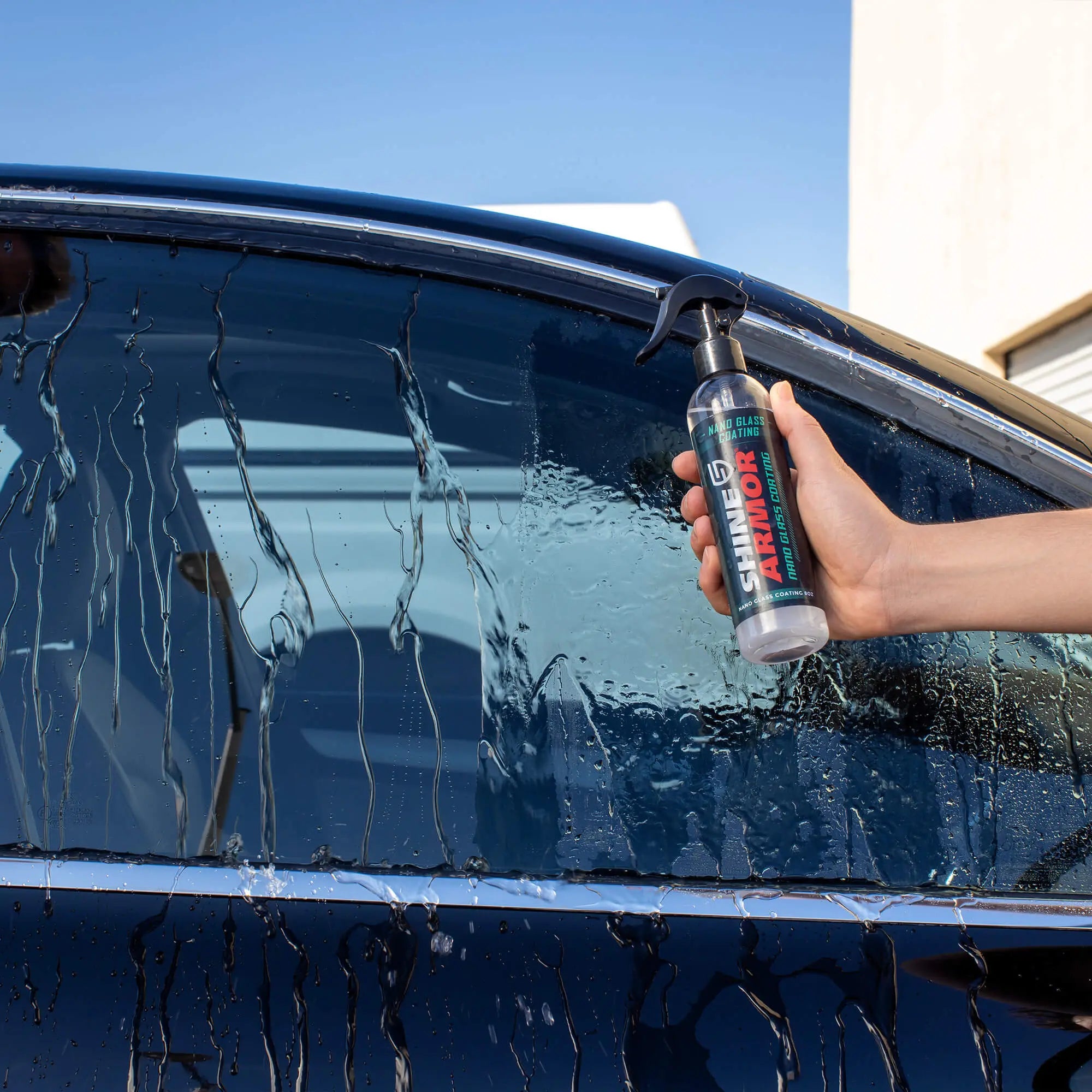 Quantity
USE IT WITH
People also Buy
One

Million+ Satisfied

Customers
Introduction to Nano Glass Coating:
Say Goodbye to Dirty, Hard-to-Clean Car Windows!
Imagine a world where dirt and dust effortlessly slide off your windows. Picture crystal clear windshields that not only enhance the appearance of your car but also make your driving experience safer and more enjoyable. No more endless scrubbing or dealing with stubborn stains. Shine Armor Nano Glass Coating is here to make that dream a reality.
Product Overview:
Perfect for Car Owners Seeking Window Protection and Enhancement
Car windows are constantly exposed to road grime, environmental contaminants, and harsh weather conditions. These elements not only diminish the appearance of your car but also make your windows difficult to clean. 
The Shine Armor Nano Glass Coating is designed for all car owners who want to enhance the appearance and maintain the cleanliness of their vehicle's windows. Whether you own a sports car, a luxury sedan, or an everyday commuter, this product can meet your needs. Say goodbye to the frustration of spending hours scrubbing and polishing your car windows, only to be left with unsatisfactory results. It's time to experience the joy of pristine, streak-free car windows that last.
Cutting Edge Technology
The multifunctional, ultra-thin, super-hydrophobic coating reduces dirt and dust accumulation. They simply slip off with the motion of the car. The Shine Armor Nano Glass coating creates a scratch-resistant, easy to clean surface.
Incredibly Easy To Apply
Shine Armor Nano Glass coating protects the glass from erosion, and from stubborn salt spray staining and mineral deposits. This is a proven and reliable coating that can handle harsh conditions and extreme temperatures.
Long Lasting Durability and Protection
This glass window coating can be used on cars, trucks, boats, planes, shower doors, windows, mirrors and any other glass surface. It only bonds with clean glass, so it is very important to prep the glass very well beforehand.